Jurgen Klopp Reacts To Liverpool's Champions League Draw Versus Manchester City
Posted On May 9, 2018
Liverpool manager Jurgen Klopp has admitted that his side won't be favourites when they face-off against Manchester City in the quarter-final stage of the Champions League. A number of Reds players including Georginio Wijnaldum had hoped to miss the Citizens in the next stage of the European competition, but they will now to have overcome the Premier League leaders in order to qualify for the semi-finals.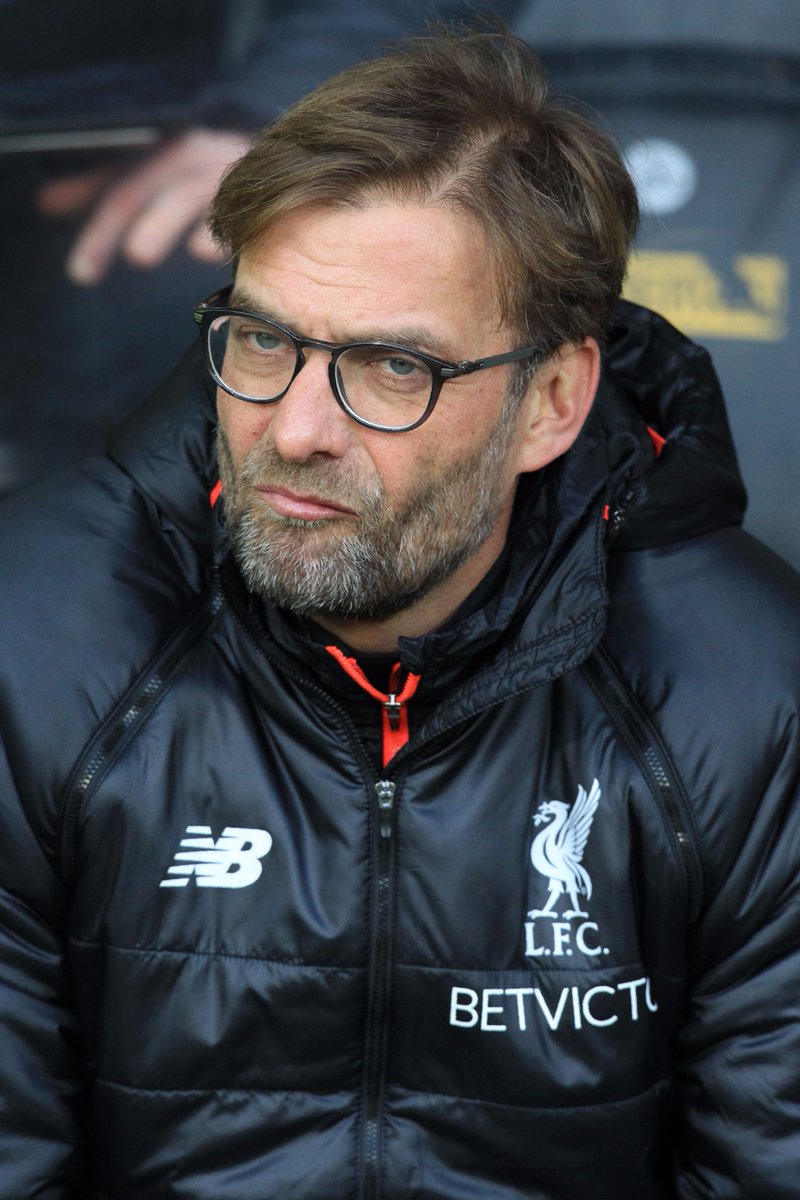 Speaking in his weekly press conference, Klopp stressed that the Reds are not favourites to go through on any condition, but they will have to give their everything at this stage of the competition, he said: "I've said it before and it's still the truth, it's always common in a draw that you'll get your neighbour, more or less, but to be honest I don't mind, really. It is exactly like it was before – we take what we've got. Now it's Manchester City, let's go. We've lost once and we've won once against them in the league – and I don't think they thought before the best draw they could have got is Liverpool. That's a sign for us and how strong we can be."
Aside from Liverpool, the likes of Barcelona and Bayern Munich appear to have received favourable draws against AS Roma and Sevilla respectively, though Real Madrid have another test on their hands as they take on Serie A holders Juventus, whom they beat to European glory at the Principality Stadium – in Cardiff last term.
Los Blancos have not enjoyed their La Liga defence this term, having fallen 15 points off the table, but this has not hampered their European form. The Spanish giants were drawn against Paris Saint-Germain during the previous round, and they managed to beat Les Parisiens with relative ease as they cruised to a 5-2 aggregate scoreline.