Roberto Firmino looking to reach the heights of Ronaldo and Kane
Posted On April 12, 2018
Brazil international Roberto Firmino has stated his ambition of being one of Europe's deadliest strikers after having enjoyed an impressive season to date with Liverpool. The 26-year-old has already notched 20 goals for the Reds this term, and he is only behind Mohamed Salah in the club's scorer list.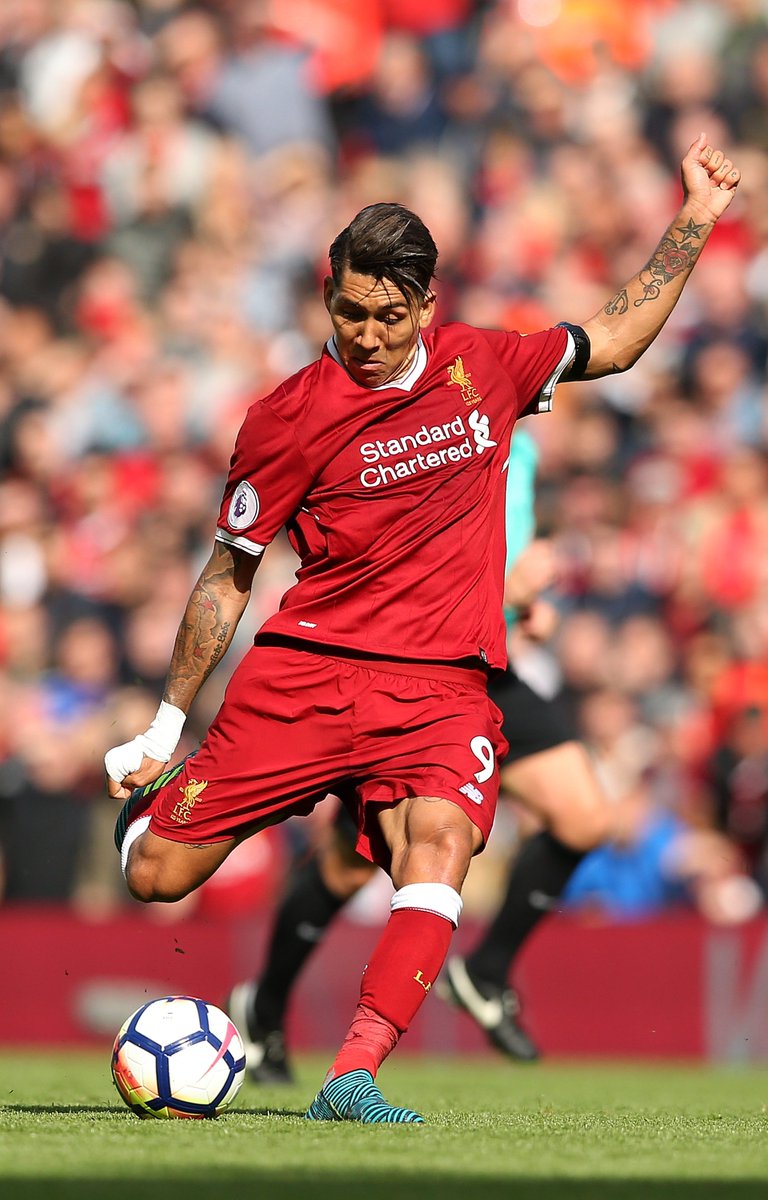 In a report covered by The Independent, Firmino has spoken about his desire to become of one Europe's leading strikers, and he is aiming to catch up with the likes of Cristiano Ronaldo and Harry Kane, he said: "Of course I want to be at their (Neymar, Edinson Cavani, Harry Kane and Cristiano Ronaldo) level but I only focus on playing a good game.
"If I play a good game then the goals will appear. I am trying to give my maximum for the team and trying to be alongside these great players in Europe. Porto are an excellent team with good tradition in the Champions League. It is going to be a tough game and we will have to be at our best tomorrow."
Firmino has netted six goals in as many Champions League games this term, and he is presently behind Ronaldo and Kane in the top-scorer list. The Brazil international has matched toe-to-toe with Salah in terms of scoring over the past few weeks, and he has owed to make Porto suffer when they the Reds travel to Estadio Dragao for the round of 16 first-leg.
With Liverpool in no other Cup competition, and they can place their entire focus on their European campaign, and there is a reasonable chance that they could progress further in the competition, given they are unbeaten versus Porto in four attempts, with two wins and two draws.
Jurgen Klopp's side are also vying to finish in the top-four of the Premier League, and they presently hold a slender two-point lead over fifth-placed Tottenham Hotspur, who are deemed the likeliest to compete for a Champions League spot come the end of the season.