4 Takeaways From Liverpool v Chelsea
Posted On October 3, 2018
The most anticipated match of the season thus far is now in the books, with Liverpool having salvaged a point at Stamford Bridge. Reds supporters will be breathing a sigh of relief, as a loss to Chelsea would have represented a fairly early setback, and now Liverpool remains tied with Manchester City atop the league tables. All in all, it was a terrific result. But here are four more takeaways from Saturday's match.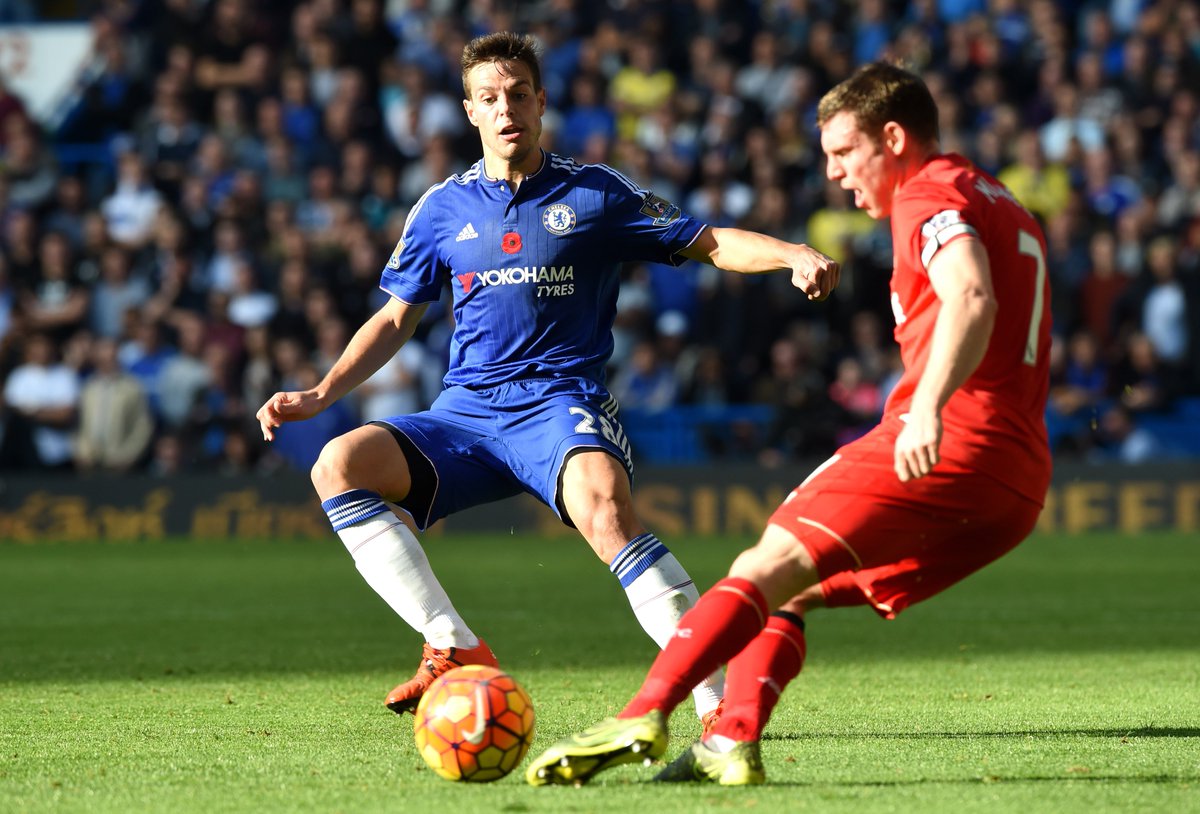 1. The Equalizer Was Spectacular
This doesn't really need to be said again for anyone who watched the match, but as it was still the main takeaway, I'm listing it. This was one of the best goals of the season so far, and may have been even more important than it was spectacular to watch. And what was really remarkable about the goal – an 89th minute strike from the red-hot Daniel Sturridge – was that he looked almost nonchalant about it. You'll only see a handful of goals in a lifetime as effortlessly incredible as this one.
2. The Draw Was Expected
This is something worth thinking back on given the outcome. Because Sturridge's equalizer came so late and in such unexpected and dramatic fashion, it almost seems like the Reds pulled a fast one at Stamford Bridge. However, if you actually look back at previews for EPL match action, you'll see that the bookmakers had a draw in their sights for this one. This is indicative of the high expectations that follow Liverpool this year, and with the club having met those expectations, they should only get higher from here out. Much will happen between now and the second leg against the Blues, but one wonders if Liverpool will in fact be favoured at at Anfield.
3. Salah Isn't Himself
There will be criticisms floating around that give the false impression that Mohamed Salah is drastically underperforming. That's not quite the case. At the same time however, he isn't himself. It's to the point where Jurgen Klopp rushing to hug the striker after the equalizer, seemingly to make sure they were on good terms after Klopp subbed Salah out, is making news headlines. To this point the situation isn't particularly worrisome. The club is performing at a very high level, and Sturridge and others have picked up the slack. A few more matches of lackluster play, however, and Salah will start to become a legitimate story – largely because of the standard he set a season ago.
4. The Match Felt Like A Key Event
This may go without saying, but it's worth marking as the season progresses. The last EPL loss Liverpool suffered was in fact at Stamford Bridge in May of this past spring, and avenging that loss with a point in London demonstrates the improvement the Reds need to win a domestic trophy. It's still just one point, and the comparison to the May loss is largely symbolic, but it's still a nice boost for club and fan base alike.