Andrew Robertson reacts after Liverpool drop points at West Ham United
Posted On February 23, 2019
Liverpool defender Andrew Robertson has urged the club's supporters to relax and enjoy the Premier League run-in for the Merseyside outfit. The Reds dropped points for the second league game on the bounce at West Ham United and this has reduced their advantage over Manchester City at the top to just three points.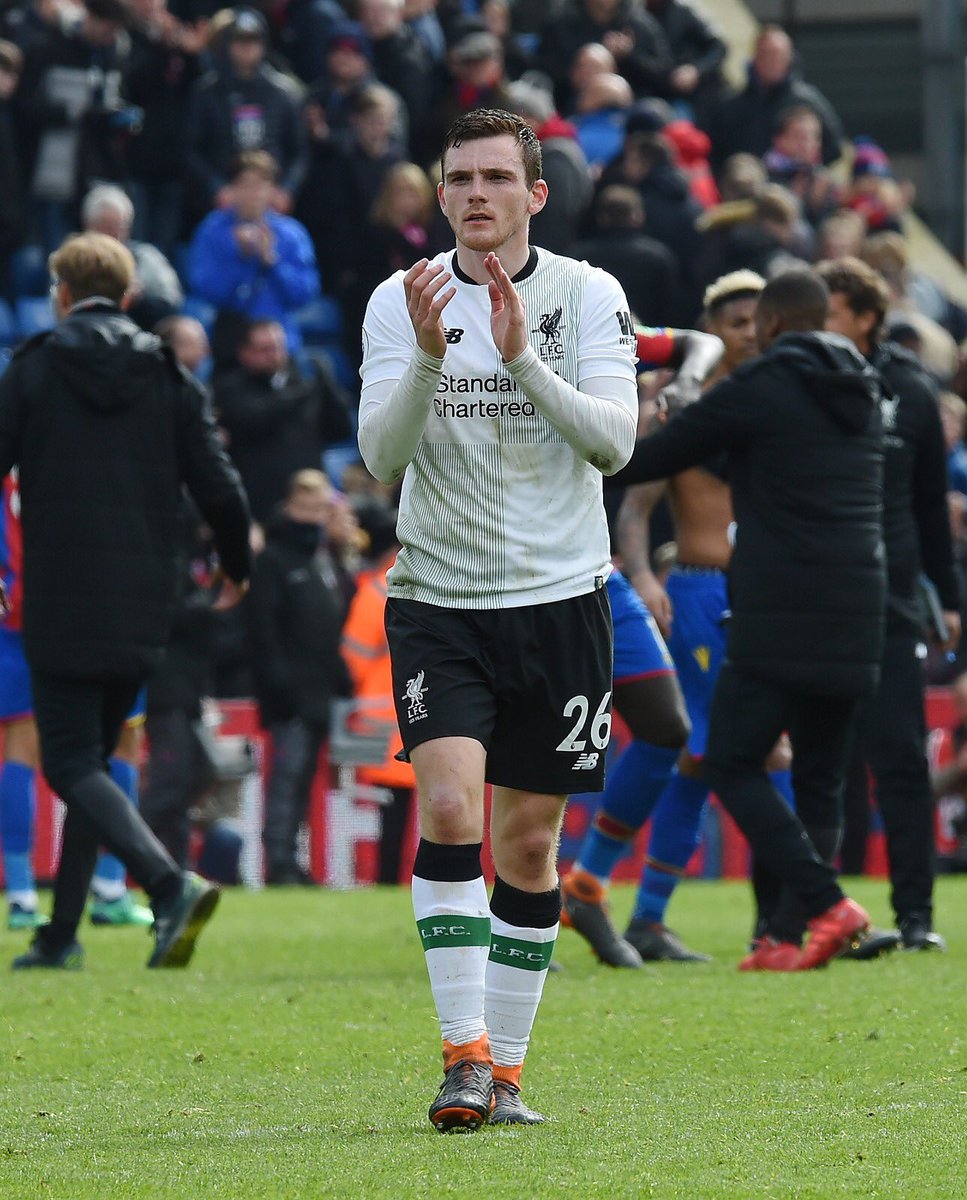 Speaking after the game, Robertson highlighted that the team are not nervous regarding the title challenge and remains confident that the club can push for their maiden Premier League crown this term, he said: "I wouldn't say nerves are showing – did anyone say that when City picked up no points at Palace and Leicester? I don't think they did. It's no different for us. A lot of people talk about pressure because we've never been in this position but it's February. I think everyone needs to relax and try and enjoy the run-in if you're fans. Many other teams would want to be in the position we're in just now, so, nerves aren't showing in the changing room."
Liverpool had the opportunity to go seven points clear of the Citizens during the previous matchday against Leicester City after Pep Guardiola's side suffered a shock 2-1 defeat at Newcastle United
. However, they failed to take their chances with just the stalemate and this has been followed with another at the London Stadium where they were
probably lucky to escape
with the point.
The Reds are now scheduled to face Bournemouth at Anfield at the weekend but before that, they could find themselves dropping to the second spot, given the Citizens have a preponed game at Everton on Wednesday night. Should the Citizens win that, they stand the chance of getting to the summit with the better goal difference when compared to Jurgen Klopp's team. City recently secured a comfortable 3-1 win over Arsenal at the Etihad.