Liverpool Is Eyeing Nico Williams at the Suggestion of Jurgen Klopp
Posted On January 10, 2023
Liverpool is now being linked with prospective interest in Nico Williams, a young Spain forward. Currently, World Cup 2022 is in progress in Qatar and the Reds seem to be keeping an eye on the potential future signing across the tournament. Seven players of their own are already a part of the tournament in the Middle East.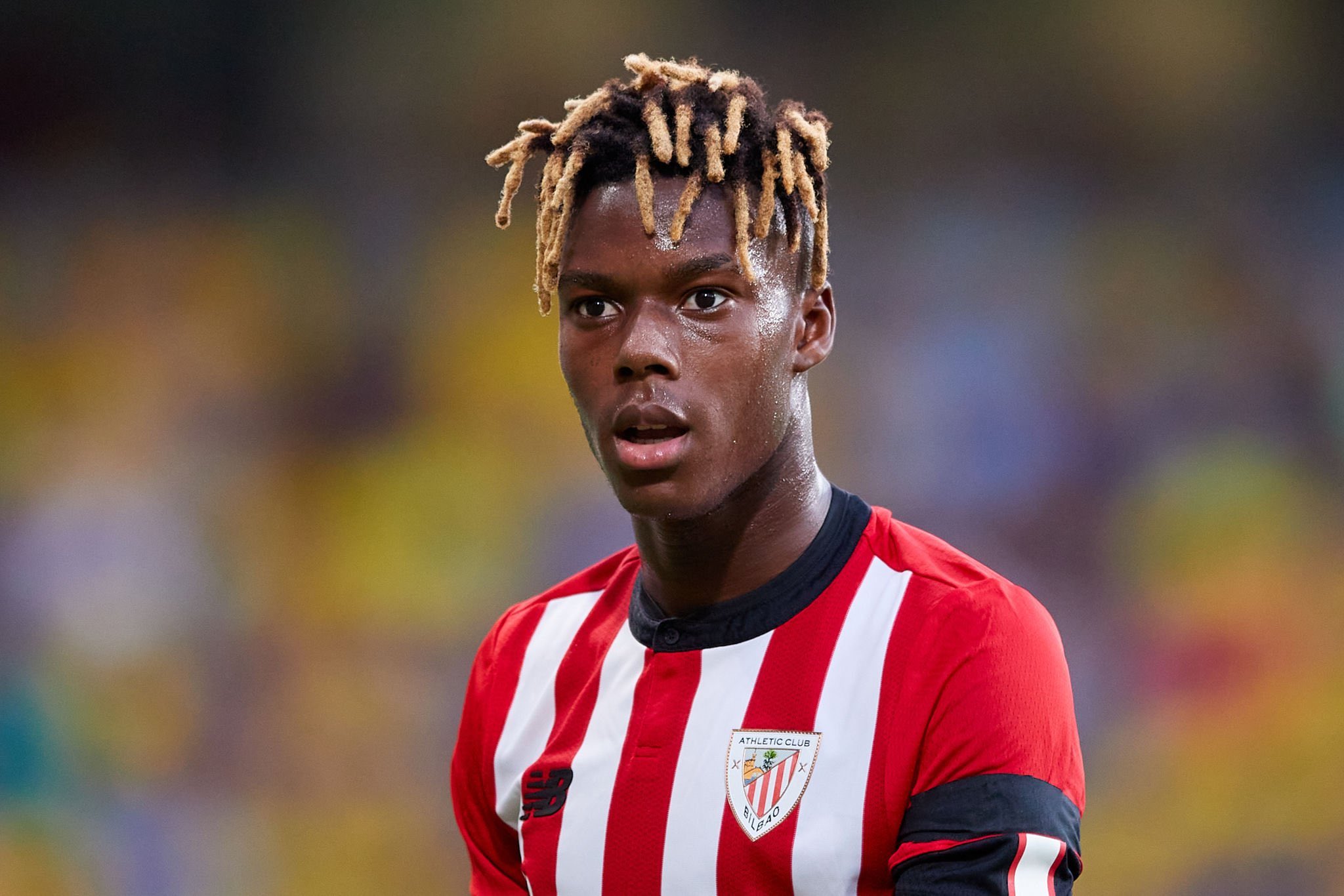 Williams is one of the players who is being linked with a transfer to Liverpool. The starlet of Athletic Bilbao appears as a substitute in the draw between Spain with Germany last Saturday. According to the reports, the Reds are one of the two clubs who are looking forward to signing Williams. However, what's interesting isn't Juventus, the Serie A giants also seem to have an interest in the young star player.
Reports also suggest that Liverpool is monitoring the situation of the player at Bilbao very closely. It appears Jurgen Klopp reported to have a request to the club for tracking William's progress. Another club that is being linked with a move of the young player is Manchester United. Nevertheless, recent posts show that it is only Juventus and Liverpool presently showing an interest.
The article is claiming that Juventus are keen on making the most of the advantage of the contract situation with Williams and making a move for the footballer. His contract is going to end in 2024 and is going to enter the final 12 months of the deal towards the end of the season. Nico Williams is the younger brother of Inaki Williams. As he has progressed through the youth ranks of Bilbao, Inaki has been a part of the club since the age of 16. The star player has made more than 350 appearances for the Spanish club until now.