JUVENTUS: RAMSEY WANTS €4M COMPENSATION
Posted On July 14, 2022
Juventus midfielder Aaron Ramsey is reportedly asking for compensation to terminate the remainder of his contract at the club. The onetime Liverpool target has one year left on the five-year deal signed when he joined Italian Serie A giants Juventus as a free agent on the back of his exit from Arsenal in 2018. The former Liverpool target left the Gunners after his contract at the Premier League team ended.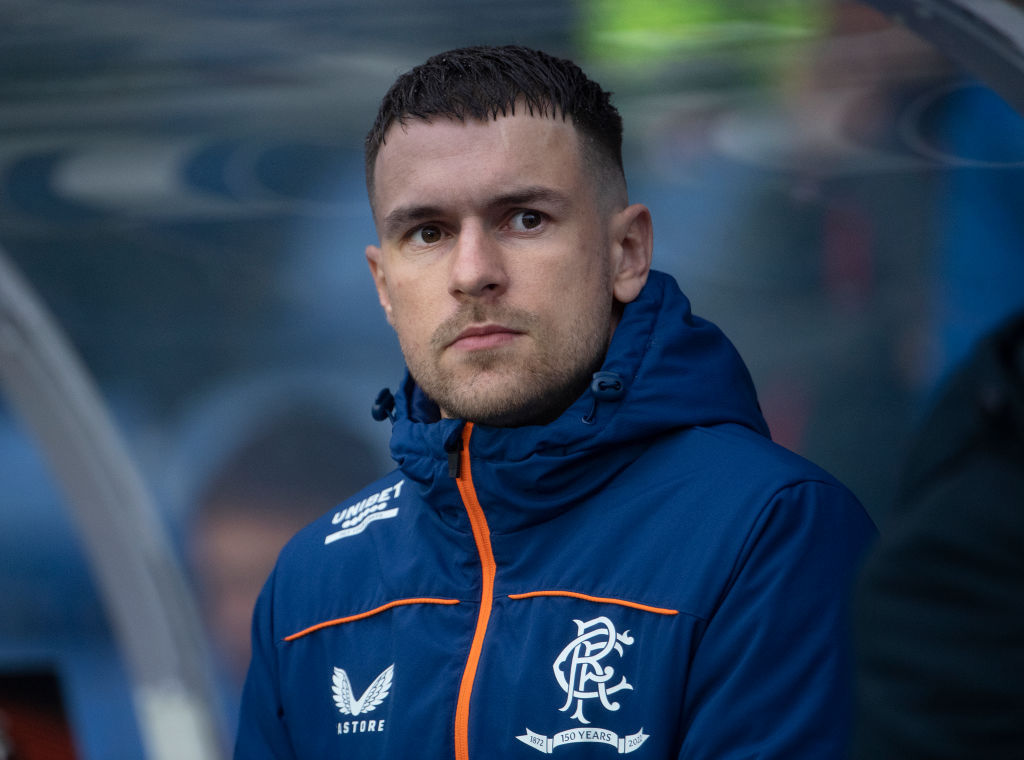 Italian media outlet Calciomercato.com confirmed that onetime Liverpool target Ramsey has asked for €4m to terminate his Juventus contract one year early with clubs like English Championship side Cardiff City and Turkish side FatihKaragumruk waiting in the wings. Ramsey is said to be a target for Cardiff City from his native Wales, while the influence of new manager Andrea Pirlo could lead the player to FatihKaragumruk. Ramsey worked with Pirlo while the Italian was the Juventus manager for one season until last summer when he was sacked.
Ramsey has six goals and six assists in 70 Juventus games in all competitions since making the decision to sign for the Italian football team four years ago. Despite struggling to nail down a place in the starting XI, Ramsey is one of the top earners at Juventus. He spent the second half of last season on loan at Glasgow Rangers in the Scottish Premiership. Ramsey was part of the Rangers team that went all the way to the Europa League final before they were beaten on penalties by Eintracht Frankfurt from the German league. Ramsey missed the crucial penalty for Rangers as they list the chance to win a first European title in several decades.
Juventus manager Maximiliano Allegri does not want Ramsey in his team for the final year of his contract at the club. To this effect, the Old Lady are in negotiations to terminate his contract early. Juventus are hoping to hand him just €2m for the contract termination, but the player wants €2m more.