Aquilani edging closer to a MLS move
Posted On April 1, 2016
At the age of 31, Alberto Aquilani has already reached the peak of his playing career and his pinnacle is over as well. The Italian midfielder is currently performing for the Portuguese club Sporting CP where he is serving as an off and on player who gets time on the pitch on certain games while there are others where he is simply not there.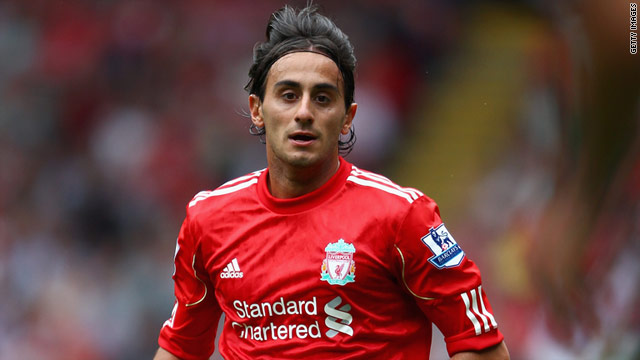 Aquilani joined Sporting CP on August of 2015 but before this transfer was officially completed, he was rumoured of making a move to the MLS club Montreal Impact. The veteran midfielder was and might still be viewed by the American outfit as a player that can boost the midfield department in the squad of the Canadian manager Mauro Biello. If you fancy that he will make the move, you can use this bonus for sports betting to stick some money on it happening, and make a few easy pounds on the way.
Lets not forget, the Italian midfielder has also played in a few of the top clubs of the Serie A including: Roma, Juventus and AC Milan. Aquilani has the experience of playing in some of the biggest stages of the world and this is another one of the reasons of why he has attracted the attention of the MLS club.
Besides all of the previously mentioned Italian clubs, Aquilani also spent time playing in the Premier League as he performed in Liverpool and it was a fairly disappointing time in Anfield as he was acquired by the English club back in 2009 as a way to replace Xabi Alonso who had left to join Real Madrid but unfortunately for Liverpool, Aquilani failed to adapt and was offloaded after only 1 season.
Despite the dreadful period of time that Aquilani spent in Liverpool, it seems like there are still clubs interested in securing his services and Montreal Impact is one of those clubs and a move might actually occur depending if whether or not Sporting CP is interested in offloading Aquilani and if the Italian midfielder wants to make his way out of the Portuguese outfit or if he just wants to spend the last few years of his career in Sporting CP.