Clash of the Titans
Posted On November 13, 2017
The first clash of the Premier league season between champions Chelsea and title challengers Liverpool is one to savour this November. Both clubs have made a solid start to the campaign and sit in 4th and 5th respectively with just 3 points separating the pair. The game is made even more important in the fact they are both trailing run away leaders Manchester City by other 10 points already. With this being the case neither team can afford to drop points.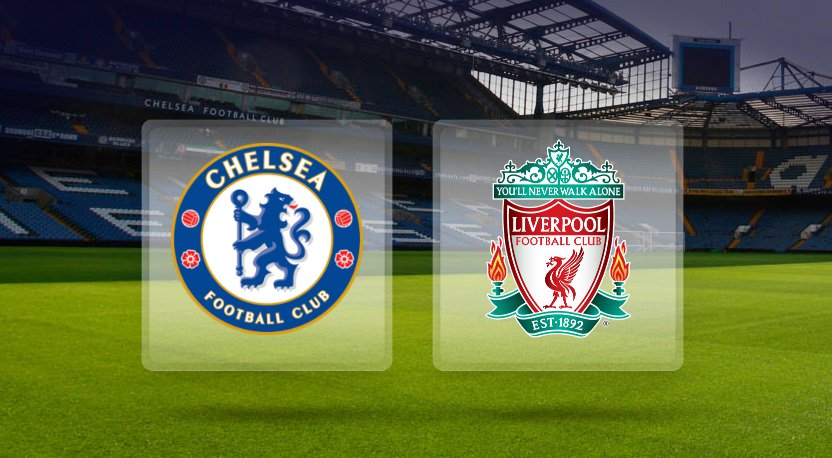 Both clubs are also looking like progressing to the knock out stage of the Champions league so will have a busy schedule ahead of them in the coming months.
You can bet on football here in all the games across the major leagues and competitions. Both teams have gone into the international break in good form winning their previous few games so a top game for the fans can be expected.
Both clubs have extensive histories when it comes to domestic and European titles. Liverpool have won an incredible 18 league championships however have been unsuccessful in recent times with the last one coming back in the 1989/90 season. Chelsea on the other hand have won six league titles with many of them being in recent times following the revitalization of the club since the takeover by Russian Billionaire Roman Abramovich back in 2003. Check out the infographic below to see the comparison between the two teams in regards to the trophies won.