GUARDIOLA FEELS THE PRESSURE
Posted On March 23, 2020
Manchester City manager Pep Guardiola cracked under the pressure in a recent press conference by insisting that the Press count their Charity Shield victory as a proper title win!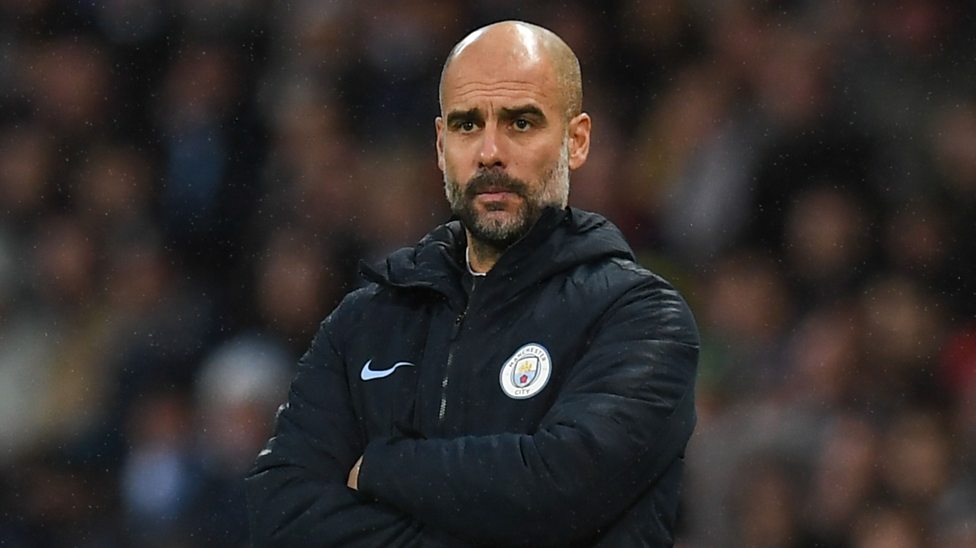 The Citizens won the League Cup for the third season running with a 2-1 triumph over Aston Villa at the Wembley and that meant that they picked up a second silverware for the season after the Community Shield triumph over Liverpool in August.
Speaking in a press conference, Guardiola insisted that the club have already two trophies in their cabinet for the campaign and they will continue to compete for FA Cup and Champions League glory, now that the club are unlikely to beat Liverpool to the Premier League title – even with a betting bonus you still can't get more than Evens on a Liverpool victory, such is their dominance.
After being congratulated by the press for his first title of the season, Pep snapped back "I'm so sorry, it's the second one in the [trophy] cabinet. We won the Community Shield."
"I know if you are a Liverpool fan, you would have said title to Liverpool. We have two titles, four titles last season. I want to give credit to the players and this club because at the start of the season to win just one title, how difficult it is. We've won the two we could win so far. The Premier League is over, but we have two more and we're going to try to compete."
The Citizens are currently 22 points behind Jurgen Klopp's side at the top of the Premier League table and they are unlikely to retrieve the deficit with just 12 games to play, even with their unbeaten mantle gone. As such, they are bound to place their entire concentration on the Cup competitions and the Champions League could be prioritised, given Guardiola has not led any team to the European crown since parting ways with Barcelona.
With Coronavirus currently halting play in all competitions, Guardiola has plenty of time to sit and think about how his reactions to simple Press questions comes across – and it won't sit well with the thousands of City fans world wide when he starts claiming the Charity Shield as a major title.