Klopp Has Made Liverpool Astonishing, ClaimsAlexander Arnold
Posted On June 30, 2020
Liverpool footballer Trent Alexander Arnold said that under the leadership of Jurgen Klopp Liverpool has become an astonishing club. Liverpool has become one of the most feared and well-acclaimedteams of the football world. They have been winning silverware and tournaments from the past year.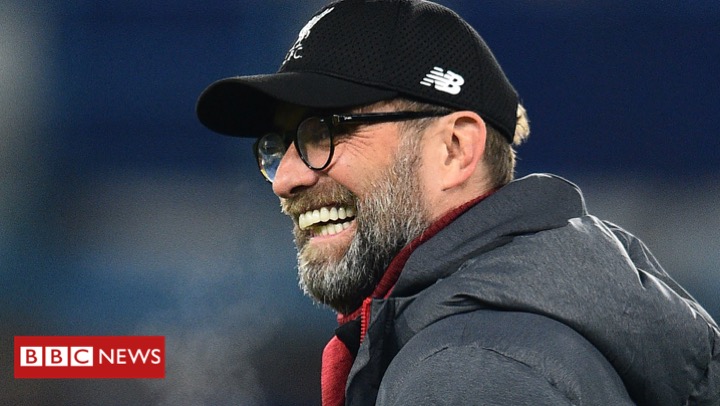 From winning 2019 Champions League, they have started their journey on securing the first place in tournaments. They have won the UEFA Super Cup and the Club World Cup. In Premier League they had played well and is only two wins away from the title which they are going to lift after 30 years.
Premier League will be returning on June
17 and Alexander Arnold is looking forward to being the part of another victory when the season resumes. He told about the progress they have made over the last few years. Everyone has developed their skills individually as well as a team. He considers this progress as massive and astonishing.
The English defender admits that the manager and the club staff had made a lot of contribution to it. The club has achieved so many praises and trophies in the last few years and with such achievements as a club he is very proud of it.
The 21-year-old told how in the period of lockdown he realised there much more potential to be revealed and together as a teamthey can be better and achieve many more victories. He as a young player has watched the victory parades of the club and which has inspired him a lot and also he dreamed of achieving them.
With the current victories of the club, he believes that the present generation will be inspired like him.He wants their present success to inspire which will keep leading the club to success.
"In 10 or 15 years, the younger generation of today will grow up and hopefully use our success as motivation to want to achieve those kinds of dreams and goals, and know these things are possible with enough hard work."