Liverpool could be a good fit for Ferran Torres, says Gomez
Posted On June 6, 2020
Ferran Torres will fit right in Liverpool, according to Fernando Gomez. The Spanish footballer has all the essentialities needed to be a part of Liverpool. Torres has become one of the best players for Valencia. He has played for under21 team for Spain and, with Valencia, he has proved his worth as a winger. He has played 89 matches for the Spanish club and scored nine goals for the team. In La Liga, he has established himself the role of a performer.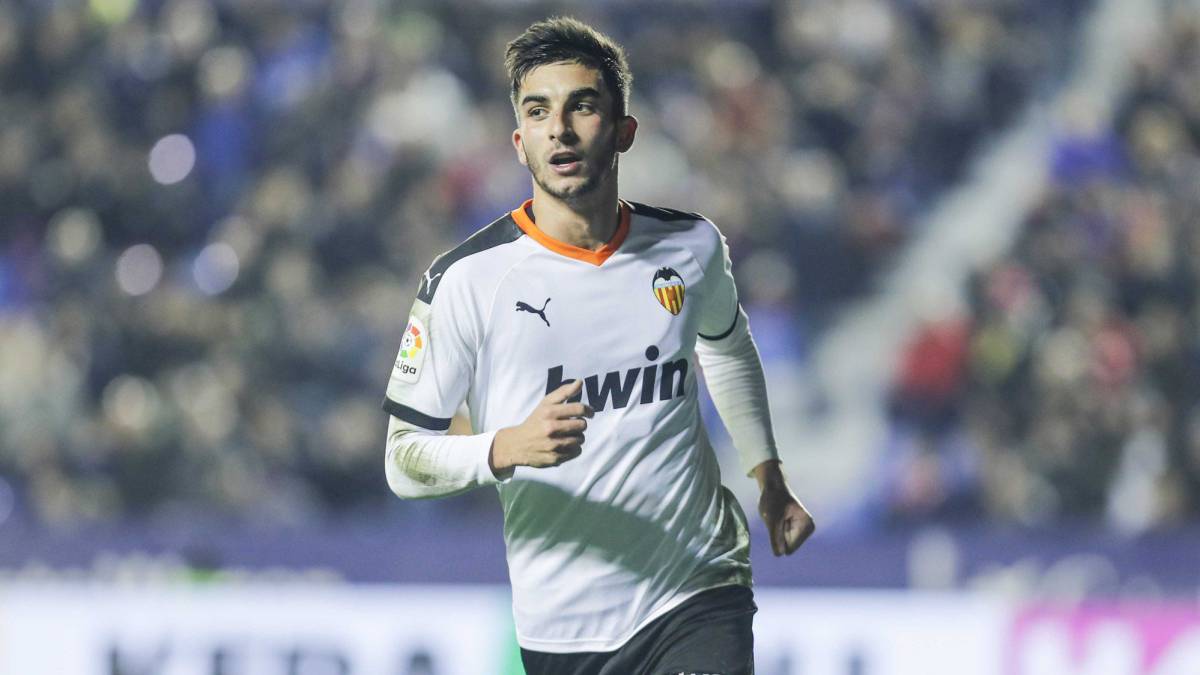 Even though the 2019–2020 season for Valencia has been not good enough, many clubs have agreed to the performance of Torres as impressive. As per the reports of Goal, many teams of Premier League has shown interest towards the winger. There are many big clubs like Liverpool, Manchester United, and Manchester City who is interested. The big clubs like Juventus, Borussia Dortmund, and Ajax of other leagues have also shown interest for the Spaniard.
Gomez feels that Torres
will be more comfortable in Klopp's way of the game. The 20-year-old is a good player who has proved himself at a young age which shows his maturity in playing the game. He is skilful with the ball and can control the ball very well and create spaces to move the ball which make him be an exceptional player. He plays along with the interest of the team and will be very good in an environment of a team which plays to be dominant and is capable of counter-attack.
"He can perform well in any team and in any league. In England too, of course, at Liverpool or any other team. Klopp's system fits him and he is mentally very strong to cope with pressure and demands," said Gomez.
Torres in his current contract has a release clause of nearly £100 million which will expire next year. The club may indeed lessen the price money as most of the clubs are in deep financial crisis due to the advent of Covid 19 into the football world.