Klopp Would Never Compare Him With Dalglish And Shankly
Posted On September 26, 2020
Liverpool manager Jurgen Klopp said that even though he has won the Champions League and Premier League title he wouldn't compare with the club's legends Kenny Dalglishand Billie Shankly. On last week they were crowned as the champions of Premier League which brought an end to clubs thirty years of waiting and last year, they won the Champions League title. Besides Klopp, only two other managers, Bob Paisley and Joe Fagan have won both the Premier League and Champions League title but Dalglish and Shankly couldn't achieve this honour.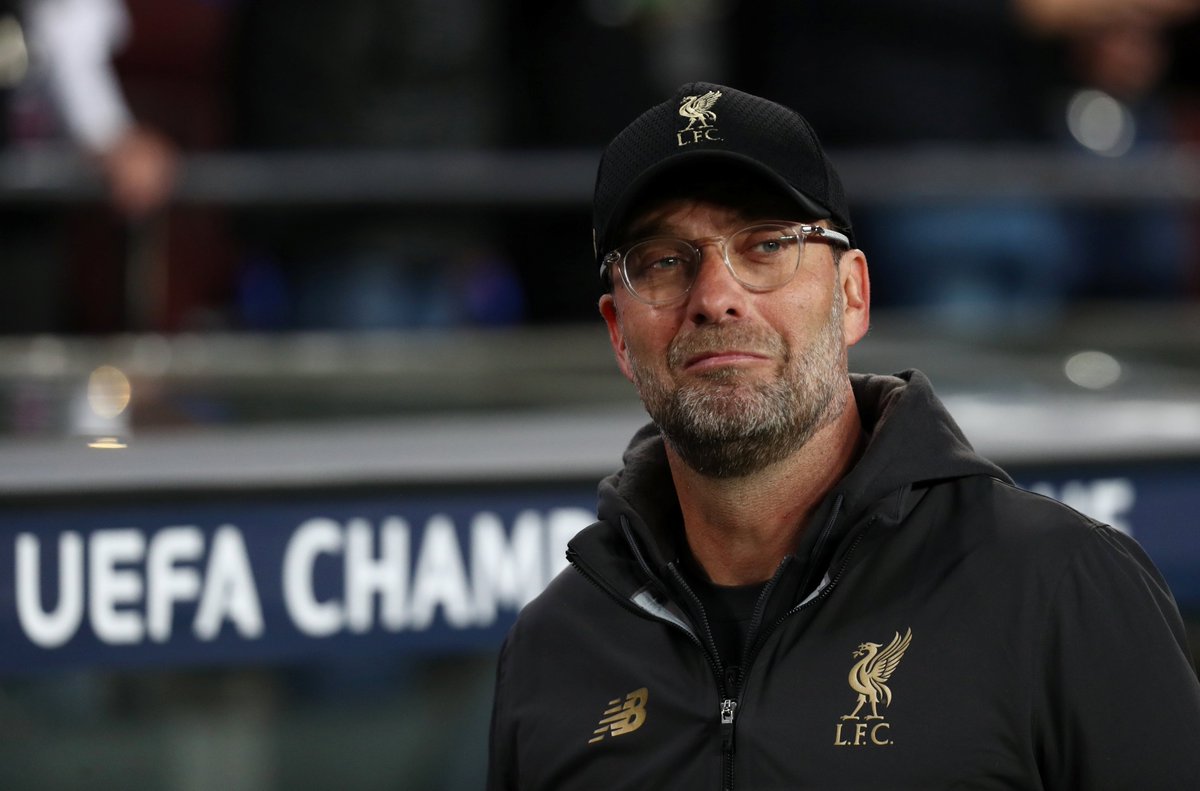 Klopp besides these two titles have won the Club World Cup too but he said that he didn't want to be compared with the club's greatest managers. He told Sky Sports that it is surprising that they both haven't won the titles. He knew the reason why Dalglish couldn't win it but why Shankly couldn't win is an unknown reason for him.
Klopp said that it doesn't matter if they won
the title but what matters is the effort they have put forward. They have a build the club and carried it forward during their journey. The German manager feels that he cannot compare himself with them and nobody should do it too.
"It's a big achievement, I know that. I know how we did it, pretty much because of all the hard work people put in at Melwood and the passion that people showed for this club. It's never easy, it was not easy this time but it makes it much more valuable, worthy and emotional," said Klopp.
Besides Klopp Liverpool captain Jordan Henderson has also been praised for his contribution to the club. There were many who doubted him when the captaincy was given to him in 2015 from Steve Gerrard. Klopp said that he is happy for him and he is a person who everyone expects a lot from and it is very difficult for him to do his job.