Ferdinand says Liverpool will be haunted by missed chances against Barca
Posted On May 27, 2019
Manchester United legend-turned-pundit Rio Ferdinand believes the Liverpool players will be haunted after squandered several clear-cut chances during the first leg of their Champions League semi-final against Barcelona. The Reds had gone into the game with the aim of securing an away goal with a strong performance, but rather the opposite happened as they succumbed to a disappointing 3-0 loss.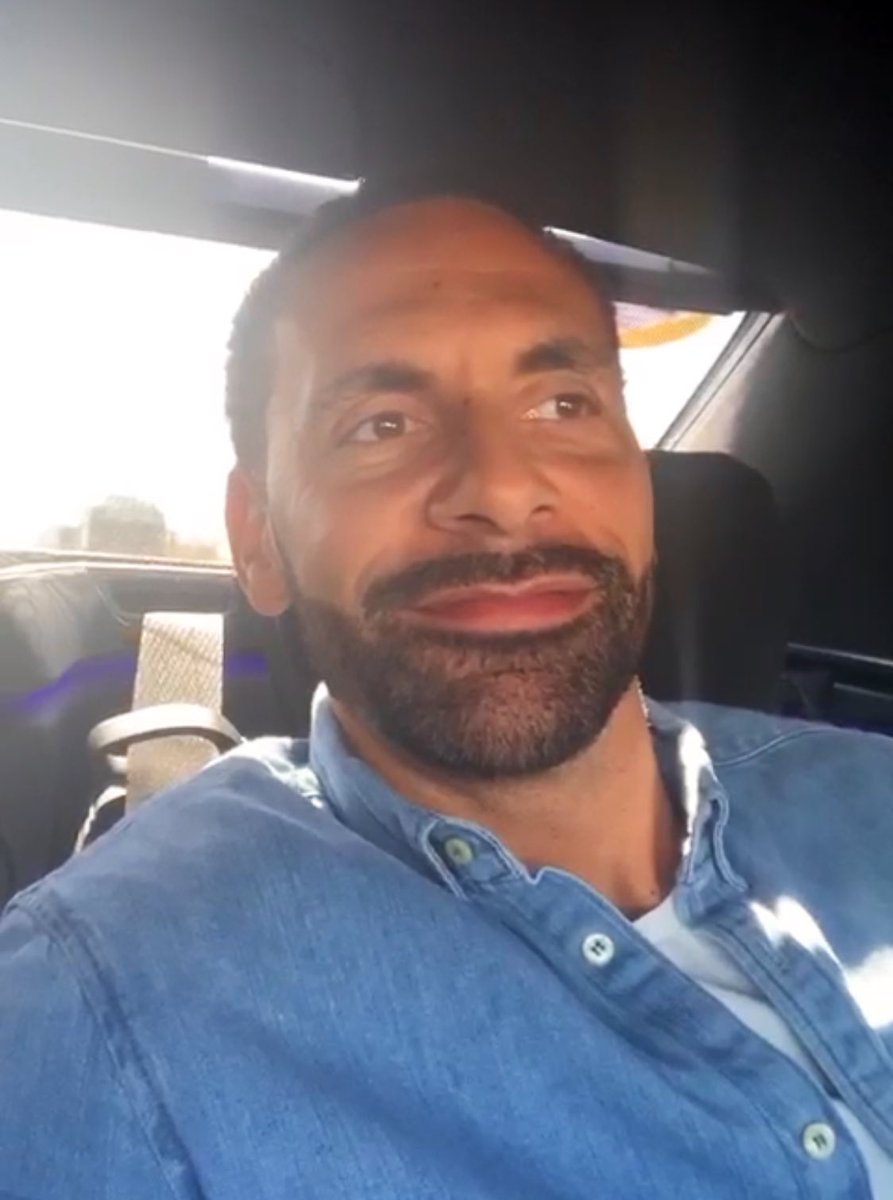 Speaking after the game, Ferdinand said that the Reds created gilt-edged chances in the game and some stars will be haunted for not taking advantage, he said: "Credit to them, they created chances but at the top level, you need to finish those chances. These Liverpool players won't sleep tonight. (Mohamed) Salah at times was unplayable and (Marc-Andre) Ter Stegen was great again today. At this level, that's got to hit the back of the net. We saw with Manchester United that they came here and had chances and didn't put them away – you'd get punished at the other end."
Sadio Mane missed a wonderful scoring opportunity at 1-0 down where he managed to hoof his attempt over the bar. Thereafter, James Milner squandered a couple of opportunities and the same continued towards the conclusion of the game where Mohamed Salah happened to find the woodwork from the near post when he had a near-open goal at his disposal.
With the result, the Reds have an uphill task of overcoming the deficit at Anfield knowing that a single away goal from the Blaugrana could pretty much end their prospects of making a comeback. The Merseyside outfit would need to win with four clear goals, should the Spanish champions find the scoresheet at Anfield next week.
Meanwhile, Liverpool are in Premier League action against Newcastle United on the road this weekend and they face a must-win situation to maintain their slender hopes of overcoming the one-point to Manchester City at the top of the table. In the same period, Barcelona can afford to rest most of the regulars with them having already been crowned as the La Liga champions.