SALAH ENDS BARREN RUN AT VILLA
Posted On February 5, 2021
Liverpool attacker Mohamed Salah has ended his barren run in front of goal after he was on target during the FA Cup third round win over Aston Villa at Villa Park on Friday night. Aston Villa welcomed Liverpool to Villa Park for the FA Cup clash to determine who goes through to the fourth round of the competition. In the end, Mohamed Salah and Liverpool were able to go through to the next stage of the competition in an emphatic manner. Salah was amongst the goals once again as Liverpool thrashed Aston Villa 4-1 away from home to qualify for the next round.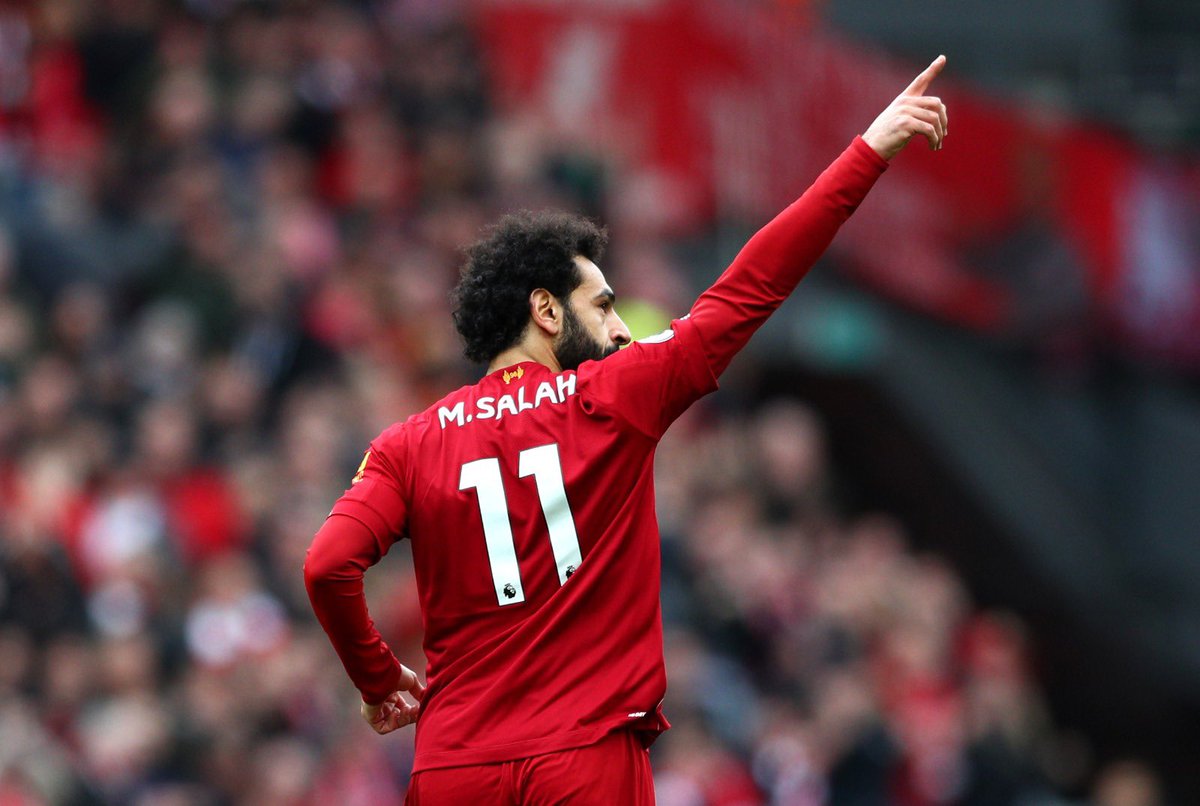 Aston Villa were not able to field their first team players for the Liverpool game after the Covid-19 outbreak at the club. As many as 14 first team players have tested positive to the virus. Villa had to prosecute the FA Cup encounter with u-23 players and academy players as there was little or no time to fix another fixture in the two weeks' period before the fourth round set of fixtures. The Aston Villa youngsters gave a good account of themselves and even gave the experienced Liverpool team a scare at the end of the first half but it turned out to be a step too far for the young boys after they were overpowered in the second half.
Senegalese international Sadio Mane gave Liverpool
the lead at the start of the game. It took him just four minutes to register his second goal in four games in all competitions. Liverpool dominated the game as expected but they suffered a major scare four minutes before the halftime interval when young Villa attacker Louie Barry capitalised on the mistake from young Liverpool defender to score the equaliser for the hosts as the Villa youngsters went into the interval level with the Liverpool players. However,
Liverpool took the game a notch higher shortly after the hour mark with three goals in five minutes. Dutch international Georginio
Wijnaldum scored the second Liverpool goal before Mane extended the lead three minutes later. Mohamed Salah then wrapped up the scoring on 65 minutes to end his three-game drought.