Jurgen Klopp unperturbed despite Liverpool's defeat to Manchester City
Posted On January 21, 2019
Liverpool boss Jurgen Klopp has said that he has immense faith in his players and is not concerned by the recent league defeat at the hands of Manchester City. The Reds had faced City on Thursday night knowing that a victory would take them 10 points ahead of the reigning champions but that was not the case with the Citizens securing a 2-1 triumph.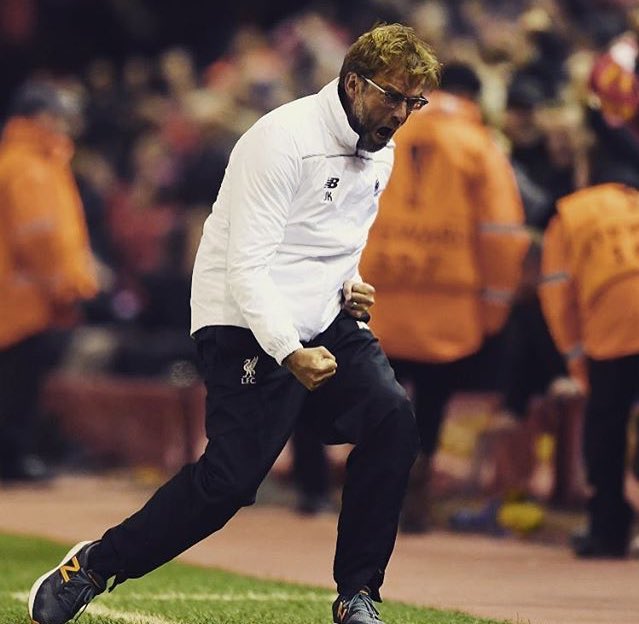 Following the game, Klopp admitted that he is relatively unperturbed by the defeat, given the Reds still have a four-point advantage over the Citizens at the top of the table, he quipped: "I have so much faith in my players you can't imagine. But if somebody would have told me that after both the City games – not that I've thought about it – that we would be four points clear, I would have paid money for it you cannot believe. You (some of the media) wanted to tell us the season is over if we lose tonight. But football is like this. If we'd have won tonight we'd have been 10 points clear, but we're not. For us it's really important that we take it game by game because there's no other chance."
With the defeat, the Reds relinquished the only unbeaten record during the current Premier League campaign
while the match also witnessed the first occasion where they conceded more than two goals against any top-flight opposition. Despite this, the Reds have plenty to play for with the four-point advantage at the top and they can build up another winning run in the forthcoming matches where they
could put further pressure
on the Citizens.
Prior to that, however, Liverpool have an FA Cup third round game at Wolverhampton Wanderers to contend this weekend and Klopp may consider making changes with the Premier League likely to hold the highest priority for the team at the moment. Liverpool faced Wolves in the Premier League earlier last month where they secured a 2-0 triumph.