Henderson happy to play advanced role for Liverpool
Posted On April 27, 2019
Jordan Henderson says that he is very happy with his advanced role in the current Liverpool team. There has been a lot of rotation from Liverpool especially in the midfield positions. Jurgen Klopp has been using the likes of Fabinho, Naby Keita, and Henderson in different positions. The former two players have been used in a defensive minded position, while Henderson has been given the license to go forward whenever he has the opportunity. The change in the midfield role has been quite rewarding over the last few weeks, as Liverpool picked up a 3-1 comeback victory over Southampton on Friday. It was a game that saw Henderson contribute with a goal and an assist.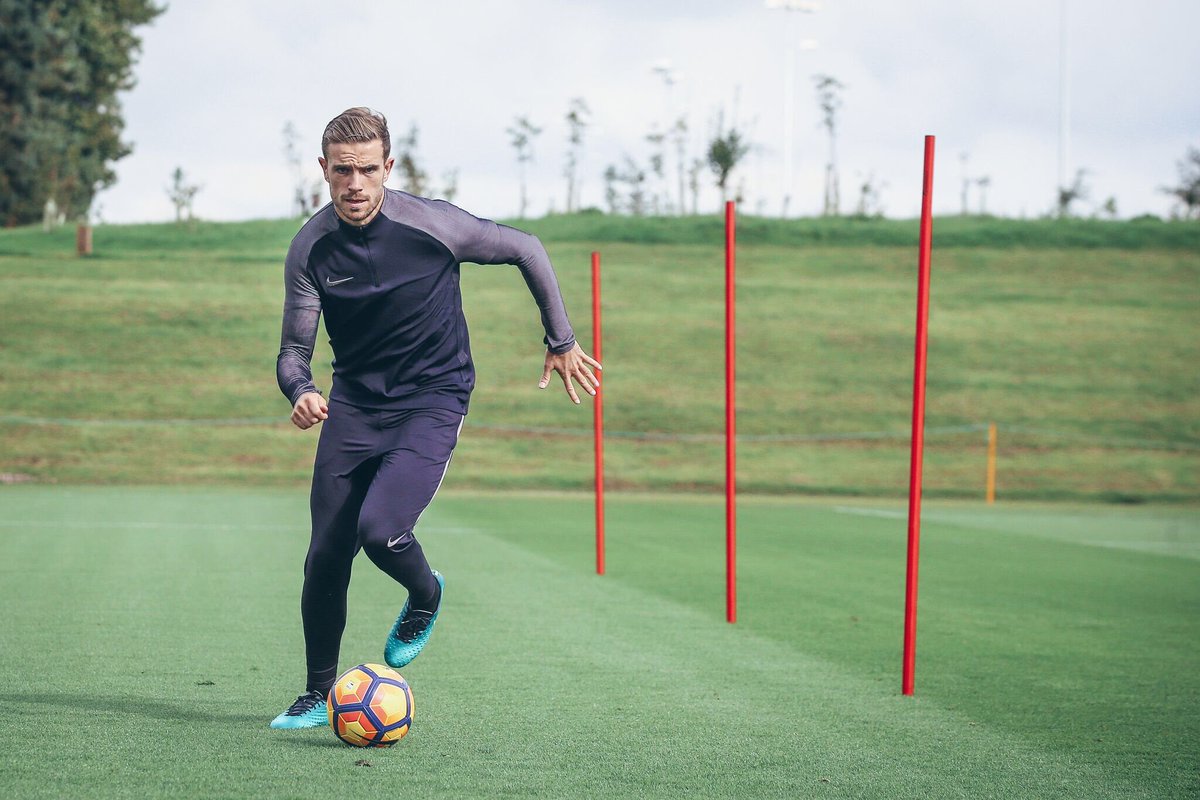 The 28-year-old was initially criticised when he moved from Sunderland but he has become an integral part of Liverpool over the years. After assuming the role as the captain in recent years, Henderson has been the heartbeat of Liverpool. This season, however, his campaign has been curtailed by injuries. Henderson has only featured in the Champions League and Premier League to date this season. He has taken a remarkable time in order to get his first goal of the campaign, but the midfielder has now been able to contribute three assists and a goal in his last five matches for club and country.
"
We had a conversation [about playing more advanced], and obviously I'd played there for England
.Previously when I played at number six, we didn't have a defensive midfielder where that was a natural part of his game.I think the manager now feels I can play slightly more advanced, and in the last couple of games, he's given me that opportunity.At the same time, it's totally about the team, and whatever the manager thinks is best and
needs in certain games
, we'll just try to do it on game day," said Henderson.