Naby Keita motivated to succeed with Liverpool
Posted On September 29, 2018
Guinea international Naby Keita has admitted his motivation to succeed with Liverpool after making the switch to the Premier League during the summer. The 23-year-old has been a constant presence in the Reds midfield since the start of the season and he has now set the aim of improving on the personal scale with the Merseyside giants.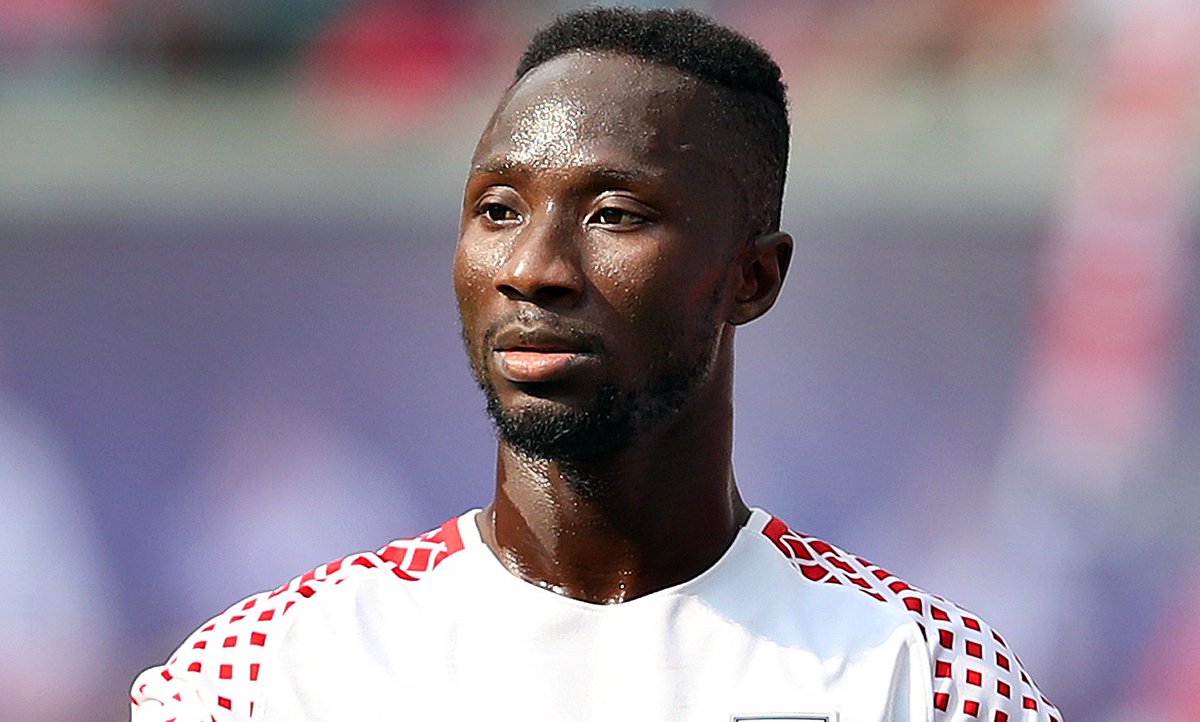 Speaking to the club's official website, he said: "I'm the kind of person who thinks that if I score eight goals in one season my objective must be to score nine goals in the following season. That's the kind of mentality I have. First and foremost, I should say that I'm very much a team player and I always think about the team first. The Premier League is different to other leagues where I have played and everybody knows it is very tough, but I will do my best to beat my own personal records – I'm very motivated."
From
the start of the campaign, Keita has remained a constant in Jurgen Klopp's three-man midfield but he could face competition
in the forthcoming months with Fabinho expected to make his way into the Reds setup. Unlike Keita,
Fabinho has been featured
for the Reds since pre-season but Klopp is expected to feature the Brazilian at some time in the current month, as the players return from the international break.
Liverpool were one of the most exciting teams to watch as a neutral during the course of the previous campaign but unfortunately, they could not secure a trophy after succumbing to a Champions League final defeat at the hands of Real Madrid. The expectations are much higher for the current campaign after they addressed their weakness in the goalkeeping department and it will be interesting to see how long they can maintain their perfect start to the league campaign.