Arsenal legend backs Liverpool to compete for the Premier League title
Posted On September 8, 2018
Arsenal legend-turned-pundit Ian Wright has backed Liverpool to compete with Manchester City for the Premier League title this season. The Reds made a strong start to the campaign as they beat West Ham United by a comfortable 4-0 scoreline and Wright believes they are capable of challenging the Citizens, although the Premier League may not be a two-horse race.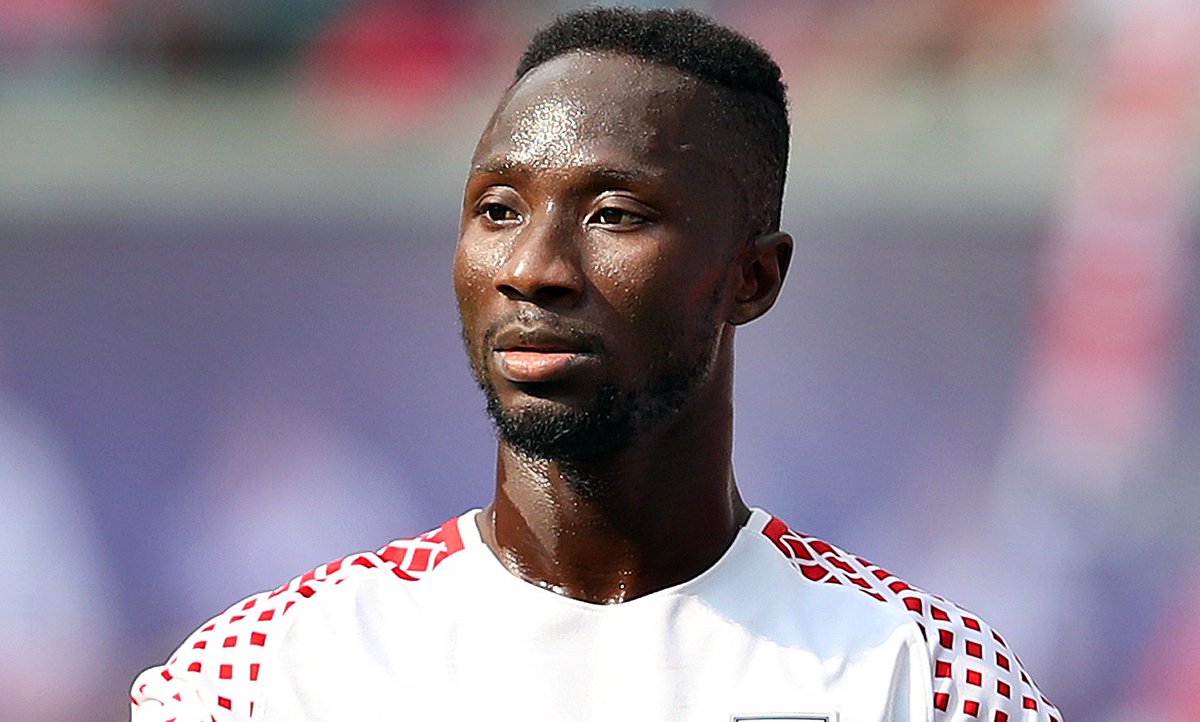 He told The Sun: "No one is daft enough to think the Premier League is a two-horse race one game into a nine-month season. It's the equivalent of calling the winner of the Grand National as they're still clearing the first fence. But after seeing Manchester City and Liverpool in action this weekend, you can bank on one thing – however many are still in it come mid-May, those pair are certs to be involved. In just two weeks City have systematically dismantled Chelsea and Arsenal – two teams that will be up at the top end – with the minimum of fuss."
Jurgen Klopp's side were dominant from the off versus the Hammers and they eventually ended up scoring four goals against the east London outfit for the third meeting on the bounce. Nonetheless, the Reds have struggled to cross the final hurdle when it comes to winning trophies and it will be interesting to see whether they can pick a piece of silverware after bolstering the squad further.
Whilst Liverpool lost a key midfielder in Emre Can this summer, they have more than managed to compensate with the signings of Naby Keita and Fabinho with the former already influencing the play during the season opener. Aside from the duo, the club have also recruited goalkeeper Alisson Becker and forward Xherdan Shaqiri and many believe the former could define how the Reds perform through the campaign. Liverpool are scheduled to face Crystal Palace at Selhurst Park this weekend.