Author Melo not keen on leaving Liverpool, confirms agent
Posted On January 29, 2023
Author Melo has confirmed through his agent that he will stay at Liverpool in the upcoming transfer window even amidst a lot of transfer window linking him with a return back to Juventus. The Brazilian came from the Italian outfit on a season-long loan deal. However, it has been a nightmare few months for the midfielder who has not yet made a Premier League appearance due to a string of fitness problems. Just when it seemed that he would be able to make use of the World Cup competition to get some much-needed gametime, a thigh injury picked up a few weeks ago prevented him from being part of the major tournament.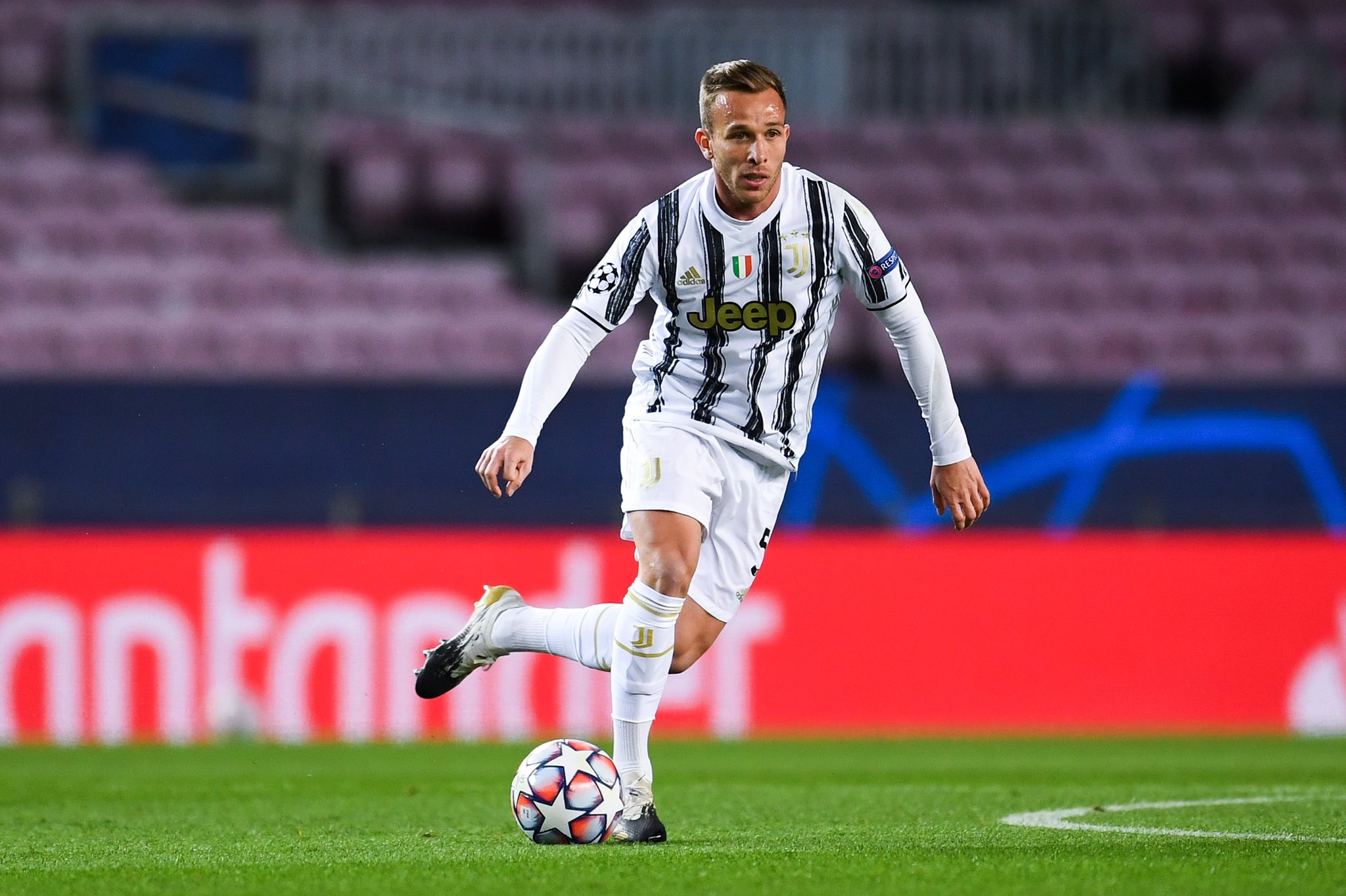 Since the move to Liverpool has not been going as expected, there are a lot of rumours thatMelo may end up returning to the Italian club or leave for a new outfit in the future. The only major appearance for the midfielder in the rate of Liverpool has been the 13 minute show against Napoli in the European fixture. Due to the break for the World Cup, there is extended time for the midfielder to try and make a comeback. The 26-year-old has reportedly not thought about making a switch away from the Merseyside before the end of his loan spell, according to the player's agent.
"[He will] stay 100 per cent at Liverpool in January. It's an aspect that has never been under discussion.I don't know who questioned the rumours about his possible return to Turin, but that's not the case," said Arthur's agent, Federico Pastorello. It is expected that Liverpool may sign a couple of players in the January transfer window in order to overcome the poor form shown throughout the campaign. The Reds are struggling to even get a solid top four position in the Premier League this season.
About The Author
RolandLFC