Perfect Acca Tips
Posted On May 21, 2018
Are you looking for help picking your accumulators? There's plenty of online tipsters out there offering acca tips but know exactly where to start and who to follow can be tricky. Being aware of what to put in an acca and what to avoid is crucial, below we outline so basic tips to get you started.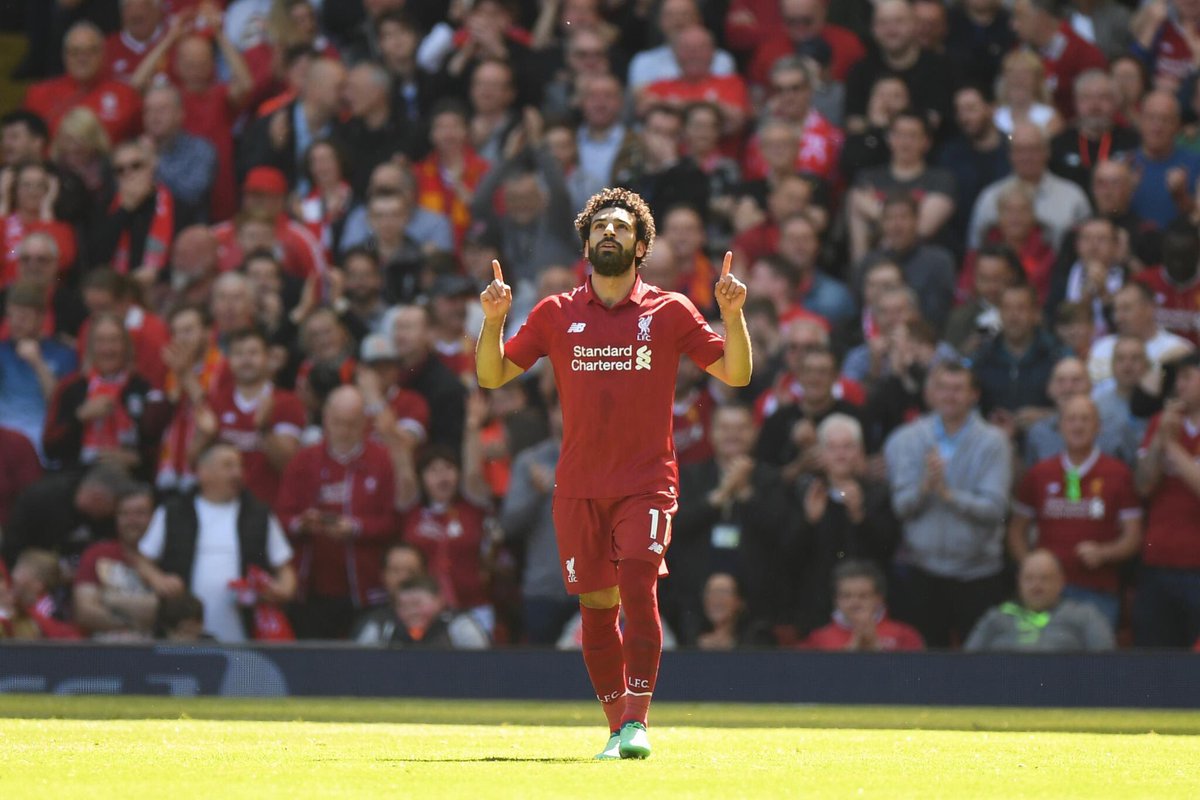 If you're looking for the latest acca tips then one site worth checking out is Oddschanger. They offer suggested accas on a daily basis to their large number of followers, with some great winners over the years which has built up their social media following.
Research your selections
If you're picking an acca then this is of course crucial, especially if you're including a lot of teams and going for a big return. Bookmakers odds can sometime lead you believe that a team is a heavy favourite because of the status of the team, or perhaps if they're at home.
However, shrewd punters that do their research know which teams to avoid as they may find that the favoured team is on a bad run of form, or perhaps their star player(s) are set to miss the game, or maybe a change of manager will impact one of the teams involved. It always pays to do your homework on these sorts of things.
Shop around for odds
As we all know there's a wide variety of bookmakers out there, all with their own benefits seeking to stand out from the crowd. This is of benefit to the punter as by looking at different sites you will often find that the odds for your acca may differ, greatly in some occasions.
Although it may seem easy to stick with one bookmaker for every bet, people often find that checking out different sites can benefit them when placing accas.
Of course, no acca or bet is ever certain to win so you should always bet responsibly and only ever what you can afford. Picking an acca should only enhance your enjoyment of sport and so long as it's done responsibly then it should do just that.