Redknapp Says Alex Oxlade-Chamberlain Has Come Good
Posted On February 11, 2018
Jamie Redknapp believes that Jurgen Klopp has been able to transform the fortunes of Alex Oxlade-Chamberlain in just a few months. Liverpool brought in the England international from Arsenal in the summer for around £ 35 million. After being in and out of the national team for several years, Alex Oxlade-Chamberlain has been able to establish himself as a regular first-team player at Liverpool. Even though he made a slow start at Anfield, he has been extremely good of late and came up with one of the goals in the 5-0 victory over Swansea on Boxing Day.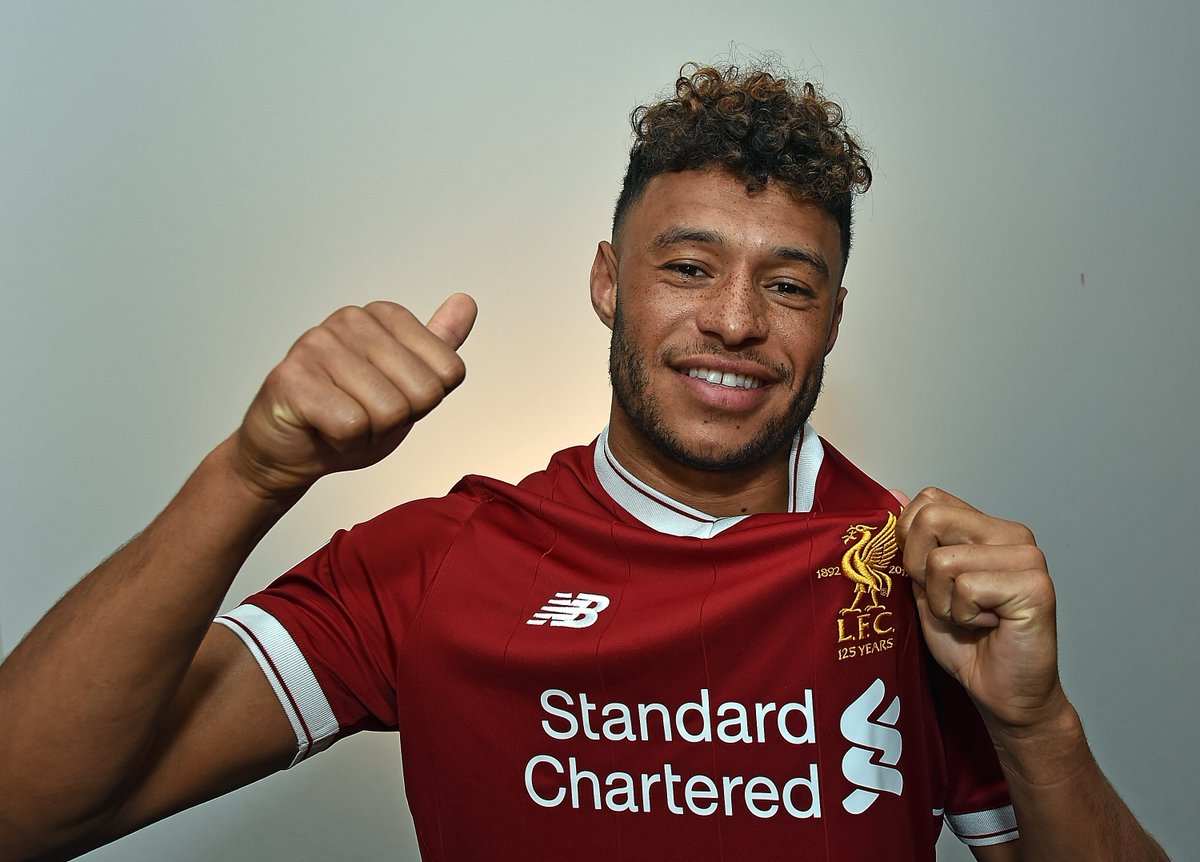 Redknapp claims that he was not initially sure about Oxlade-Chamberlain moving to Anfield, as the competition was intense at the club and they were going through a transitional period with regard to the quality of players being signed. There was a sense that Liverpool snapped up Oxlade-Chamberlain only because he was available for a much less transfer fee, when he was also apt enough to fit into the homegrown players rule. After starting out as a in his career, Oxlade-Chamberlain of late has found incredible success as a wingback. His energy, the ability to come up with tackles, and attacking moves have all contributed to his growth as a wingback.

"I wasn't sure about the move for him to start with and I was wondering how he was going to do, but he has surprised me. I looked at him at Arsenal and it was like he was treading water and going nowhere, but under Jurgen Klopp I am seeing a completely different player. I am seeing he is fit, with a great attitude and wanting to win tackles. It's probably unfair to question how he was coached under Arsene Wenger but I watched him play and I didn't feel he developed for years," said Redknapp, who knows a thing or two about playing for Liverpool.