Who will be Liverpool's Top Scorer in 19/20?
Posted On August 6, 2019
The Premier League market is one of the most popular betting heats of any new campaign in the world of football and as the 2019/20 season approaches, the predictions have started trickling through as to who the next top scorer will be. Jurgen Klopp's side are expected to challenge for the Premier League title again, having finished just behind Manchester City last time.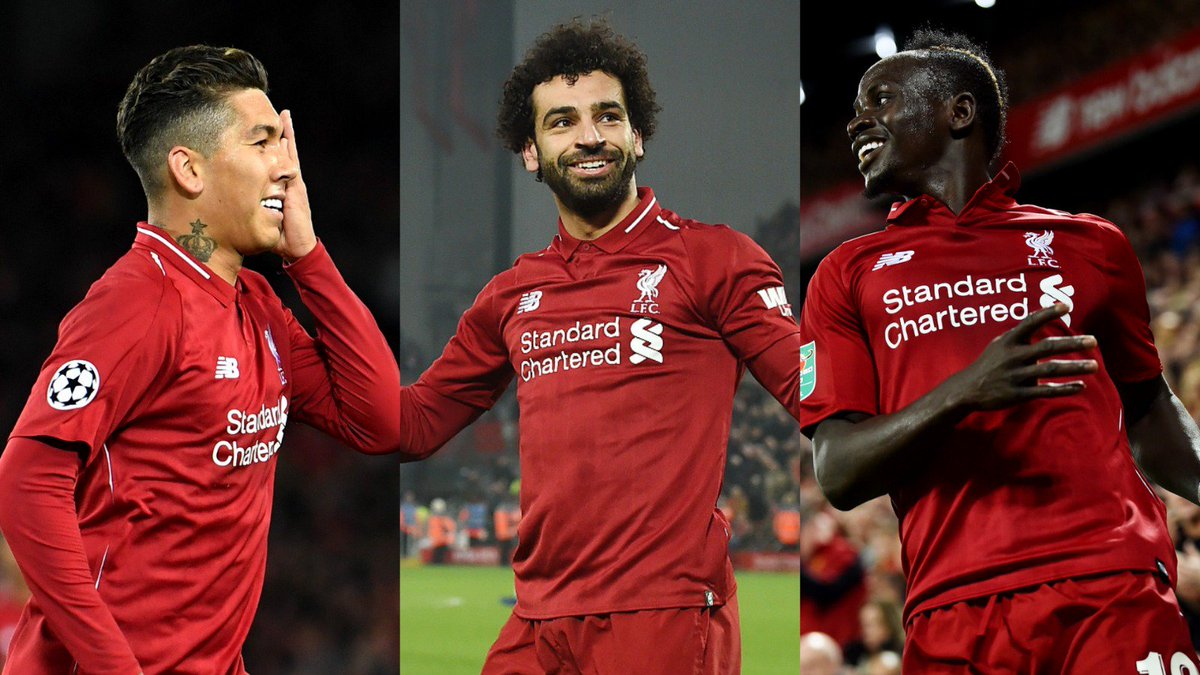 Last season ended with Sadio Mane and Mohamed Salah both sharing the golden boot along with Arsenal's Pierre Emerick-Aubameyang, with an impressive tally of 22. A great score for players who are primarily in the wings for much of the game. If you're a betting man looking through this guide to xG also known as expected goals would be a great idea, as this Liverpool squad is prone to scoring a lot of goals throughout the season. It also meant that Salah was the sixth player to win consecutive golden boots and the first player since Michael Owen between 1997 and 1999 to win it for Liverpool. So, who will be pivotal to the Reds' chance of success and which player is most likely to be awarded top scorer this time around?
Mohamed Salah
On paper, Salah is Liverpool's best player and while his performances on the pitch didn't quite live up to expectations last season, he did record truly superb numbers, leading the team in goals scored with 27. Salah is a scoring powerhouse and the team is built around him. There's no doubt that he's considered to be the favourite to continue to be Liverpool's top scorer.
Sadio Mane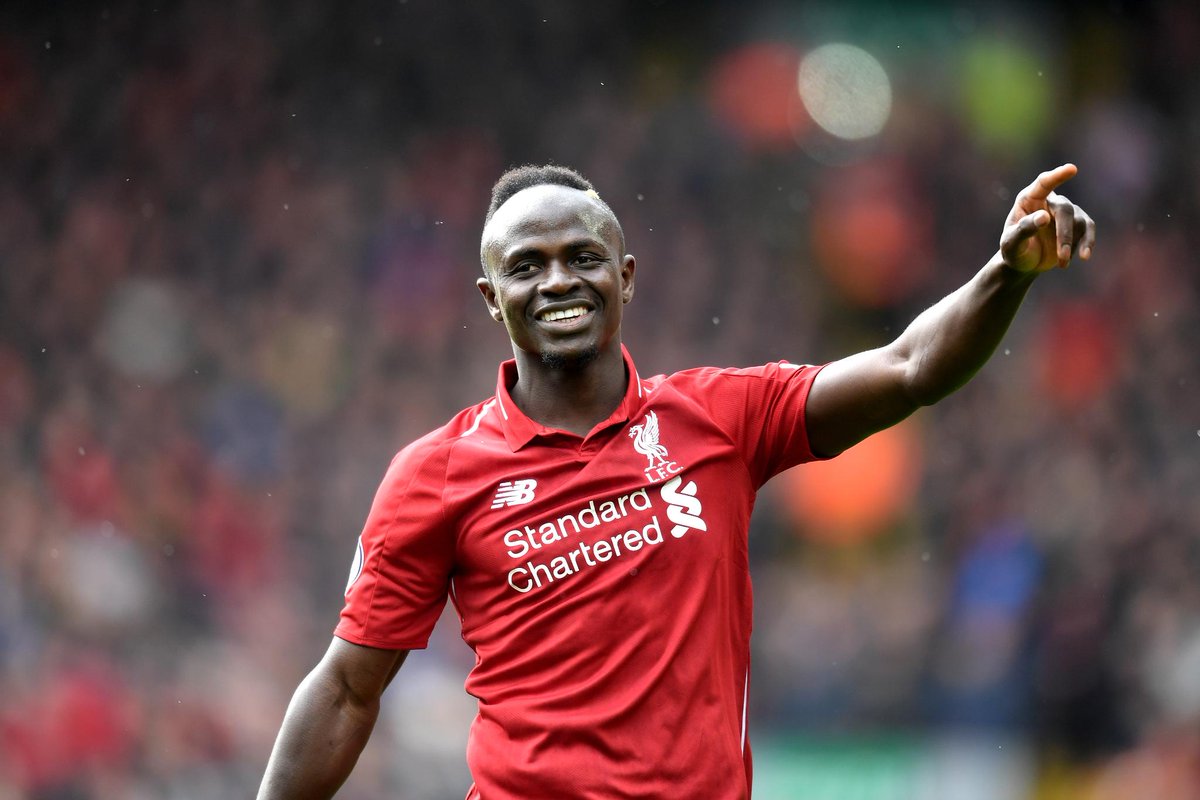 For many, Mane was Liverpool's best player last season and if he can continue his good form into the 2019/20 season, he has a very good chance of being
the club's top scorer
. Last year, he finished just one goal behind Salah with 26. And as Liverpool push on in hopes of winning the Premier League title and repeating their Champions League success, they'll need Mane to be on top form and scoring well.
Roberto Firmino
After a stellar 17/18 campaign, Roberto Firmino had something of a down year last season, recording 12 goals. That placed him at three fewer than the previous year. But all premier League defences understand Firmino is a force to be reckoned with and with the exit of Daniel Sturridge there is less competition for a starring role in the team this year. This could propel the Brazilian striker back to dazzling form and hopefully put him in the list of possible top scorers for the Reds.
Divock Origi
While skillful striker Daniel Sturridge didn't have his contract renewed, Origi signed a long-term deal to keep him at Anfield for the foreseeable future. Could this mean that Klopp sees something in the Belgian to suggest he could have a much larger role this year? An injury to one of Liverpool's big three could mean a spell starting for Origi and no doubt he will want to make a fantastic impression with plenty of goals. This places him high on the list of possible contenders for top scorer as the 2019/20 season progresses.