Fernando Torres Is Emotional to Leave Melwood
Posted On December 11, 2020
The Liverpool maestro Fernando Torres got emotional as they have to leave their practice ground for the last 70 years. Melwood had been their home for the last 70 years and the players have lots of memories there. This ground has kept every drop of their sweat and blood when they used to get ready for their most crucial battles of football. This ground is the witness of lots of hard days where the team had to face humiliating defeats.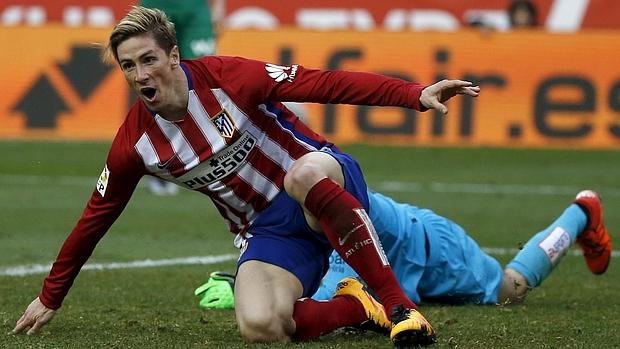 It also has seen the celebrations of the victories. Lots of legendary footballers and coaches have made their strategy sitting on this ground. Thus Fernando Torres has left an emotional message just before they are all set to leave the old ground and shift to their new training ground on Kirkby.
Melwood has been the training ground
for Liverpool since 1950 when Bill Shanky used to be the boss of the team. From this ground, they have got the skills and temptation to win 43 major titles. But now they have to go to Kirkby, a new home for Liverpool where there will be the most modern equipment and training facilities. The ground will contain multiple practice arenas will indoor practice grounds too. Ultramodern gymnasium, swimming pools are waiting there for the players. Fernando Torres came to Liverpool in 2007 and played for the club till 2011.
He is naturally having lots of memories at the Melwood ground. The walls of the tent will have lots of memories
. He played 142 matches for the Red Devils as he appeared to the club from Atletico Madrid. He became one of the legends by using the facilities of the Melwood ground. He is now remembering his golden days for Liverpool at the very ground and has gone emotional with his message with a picture.