Joe Gomez happy with Henderson's captaincy
Posted On August 7, 2020
England and Liverpool defender Joe Gomez has said that everyone is happy with their captain Jordan Henderson being showered by praises. They all are feeling better as the captain is getting what he deserves and as a club, they are glad to have him as the captain.Henderson's capability has been questioned and unrecognised by everyone in the past. Presently he has received ample amount of appreciations from each person.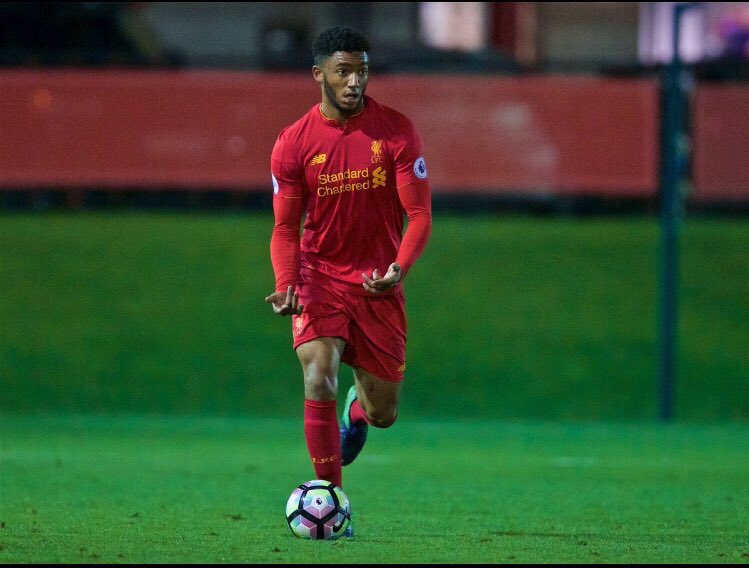 Henderson is now an important and irreplaceable part of Jurgen Klopp's squad. He has lead and played for his team which has resulted in winning the trophies in Champions League and Club World Cup. Premier League is next silverware that the team is expecting with two wins away from becoming champions. The league will be restarting on June 17 and the club will be looking forward to ace these two wins.
Henderson was named as England's player
of the year award in 2019. When the season ends, it is expected that he will be given recognition for his contribution to the club and also for the activities off the pitch.
Gomez is glad to see his colleague in both the club and national team being praised for his talent. He also feels that this praises and appreciations should have been given a long time before.His works off the field have moved many hearts and he was the one who organised Players Together campaign in the time of COVID 19 pandemic.
"He is an unbelievable person for me. I'm blessed to have had a captain like him over the last five years, [he's] just been the most approachable person possible and been such a leader in different ways, on and off the pitch," he said to Liverpool's official website.
Gomez also commented on how he is a leader on the pitch and he sets an example for everyone. In the past few months, his works have been surprising in a different way. He by organising the campaign as given the footballers a platform to do their responsibility to the society and as united everyone through the cause.