JOTA, SON CLOSE GAP ON SALAH
Posted On April 17, 2022
https://pbs.twimg.com/media/FPVmawPWUAcgqlm.jpg
Liverpool attacker Diogo Jota and Tottenham Hotspur star Son Heung-Min have closed the gap on Mohamed Salah in the race for the Golden Boot as far as the Premier League is concerned. Both Jota and Son were on target in the latest set of Premier League games last weekend.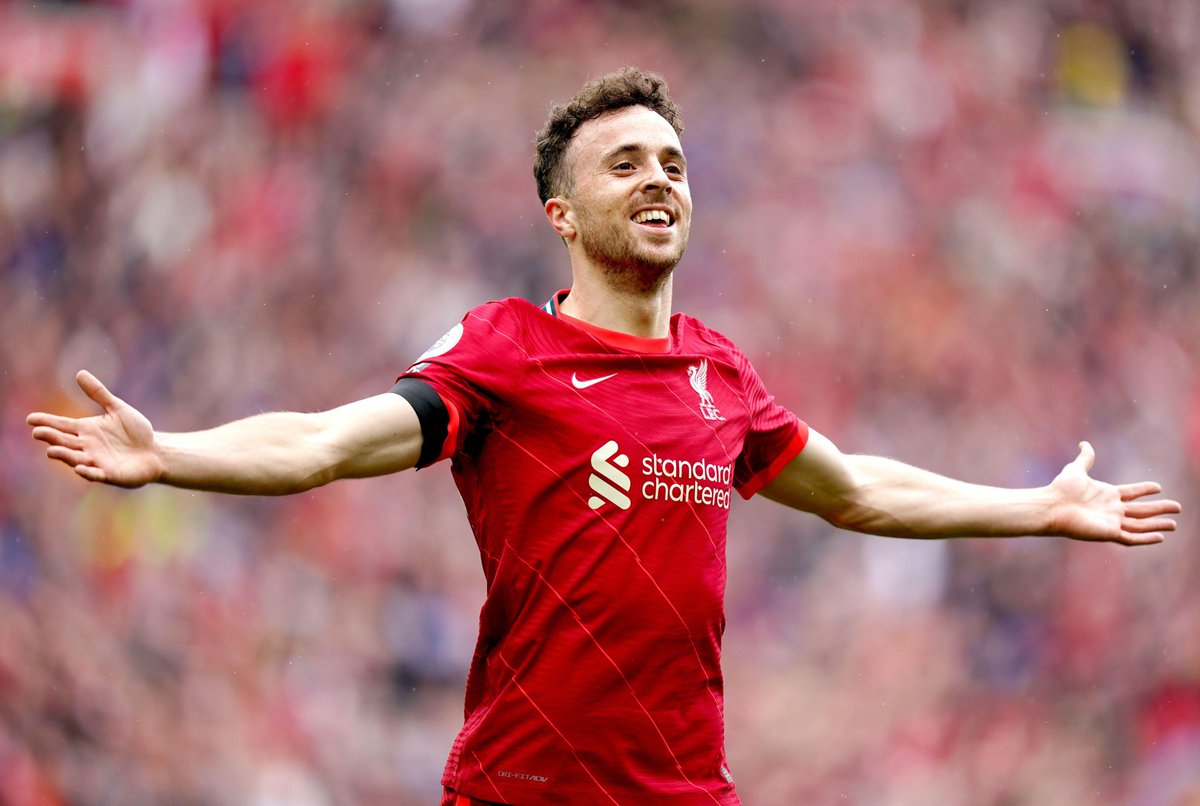 Son Heung-Min began last weekend with a tally of 13 Premier League goals and he was able to take the tally to 14 Premier League goals during the 5-1 win over Newcastle United. The South Korean international scored the third Spurs goal in the second half of the game. Son Heung-Min has been one of the form players in the Premier League in recent weeks and he has been able to propel Tottenham Hotspur into the top four as a result.
Portuguese star Jota was the star of the show as Liverpool beat Watford 2-0 at home last weekend thereby replacing Manchester City at the top of the Premier League table for a few hours before the defending champions returned to the summit with the 2-0 away win over Burnley.
Jota was responsible for the opening goal of the Watford game off the cross from Joe Gomez. The Portuguese international gave Liverpool the lead midwayinto the first half and shortly after Alisson Becker in the Reds goal denied Watford midfielder JurajKucka. With his goal against the Hornets, Jota was able to take his tally to 20 goals in all competitions including 14 goals in the Premier League. He was also brought down in the Watford box by Kuckain the final minutes of the game thereby paving the way Liverpool substitute Fabinho to seal the win from the penalty spot.
Liverpool star Mohamed Salah has 20 goals in the Premier League this season and the duo of Son and Jota are on his trail in the race for the Golden Boot with 14 goals.