Jurgen Klopp amazed with the progress made by Alexander-Arnold
Posted On January 12, 2020
Liverpool manager Jurgen Klopp has acknowledged that he has been amazed with the progress made by Trent Alexander-Arnold over the past few years. The right-sided defender made a slow beginning to his senior career where he was found out defensively but over the past couple of seasons, he has transformed into one of Europe's most-sought after defenders.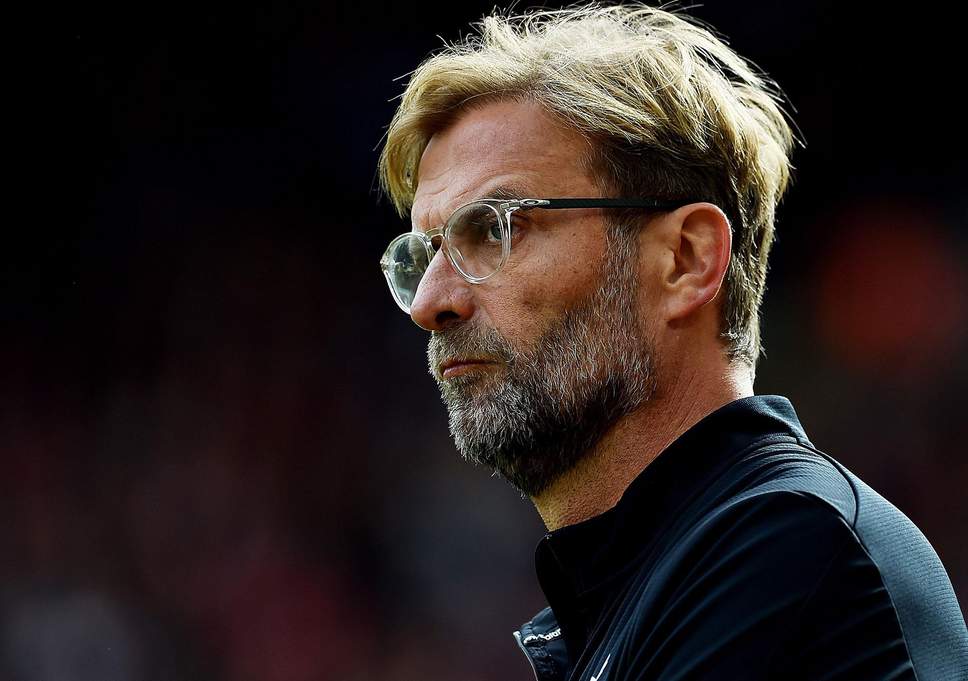 Speaking in a press conference, Klopp was asked about any Reds player he has been surprised with and he mentioned the name of Alexander-Arnold, he told: "I have known Trent Alexander-Arnold since he was 17 years old. He was a big talent but we were not sure he could do it physically. Now he is a machine – so he is a big surprise."
The Reds are currently at the Club World Cup in Qatar where they are scheduled to face Flamengo in the final
. The Merseyside outfit scrapped through the semi-final after an injury-time winner from Roberto Firmino in a 2-1 triumph over Monterrey and they now have another testing encounter against Flamengo, who are the South American champions.
Ahead of that game, Reds goalkeeper Ederson has spoken about the importance of the tournament to the Brazilians and stated that his team are desperate to get their hands on the trophy, he told: "I'm excited to be playing the Club World Cup, it is a dream come true. It's big for Brazilians but bigger for who is playing. We are here and this is big for us, it's important to put our name in the history of the club."
The Champions League holders are favourites for the contest but they need to be wary of the attacking threat presented from the likes of Gabriel Barbosa and Everton. Barbosa has enjoyed a stellar season on loan with Flamengo from Inter Milan and he has amassed 30 goals and eight assists for the club in all competitions.