Jurgen Klopp insists Liverpool are still title contenders
Posted On January 11, 2018
Liverpool boss Jurgen Klopp insists his side are still on the hunt for the title despite falling nine points behind table-toppers Manchester City. The Reds were frustrated on Saturday as they were held to a 0-0 draw by Manchester United, who opted for a defensive approach to their game.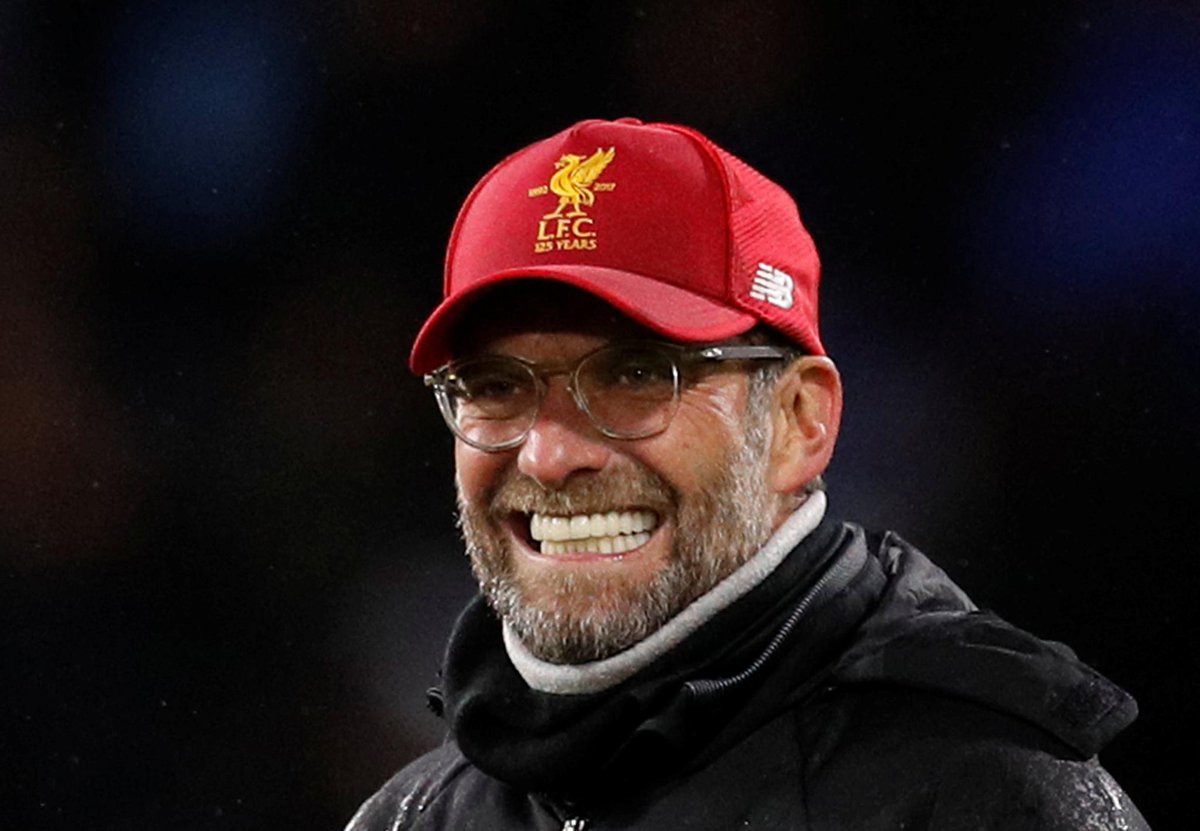 Since the stalemate, questions have been raised over the Reds progress after securing just one win in the last eight games in all competitions. In a report quoted by The Mirror, Klopp believes the club remain in the pursuit of the English crown and backs them for continued success in the years to come.

"We have to do whatever is necessary and we will be challengers. We will be challengers for the next few years, no problem. We showed big heart, we were brave. "I thought we were smart in doing the right thing at the right moment but in the end it didn't work out. I am not overly positive, I am not crazy but I really see we are still good, and that is what I try to push. People around the stadium saw a game they wanted to see – but they all had Liverpool shirts on," he said.
The Reds are presently placed eighth on the table with 13 points, but they could take heart from the fact that the likes of Chelsea and Arsenal are just ahead of them on goal difference. The London pair suffered shocking defeats to Crystal Palace and Watford respectively last week and this is likely to have a massive impact on the Blues, in particular, being the reigning champions.
Liverpool have also had a slow start to their Champions League campaign with draws against both Sevilla and Spartak Moscow, and they will be determined to get back on track in the midweek clash at Slovenian side Maribor. The Reds also host them in the net group stage outing in a week's time, and the double-header could well define their qualification to the knockout phase. Liverpool will then travel to Wembley on Sunday for an exciting Premier League outing versus Tottenham Hotspur.