JURGEN KLOPP OFFERED NEW DEAL AT LIVERPOOL
Posted On August 14, 2016
Head coach of Liverpool Jurgen Klopp has been offered a new deal by the club, according to reports.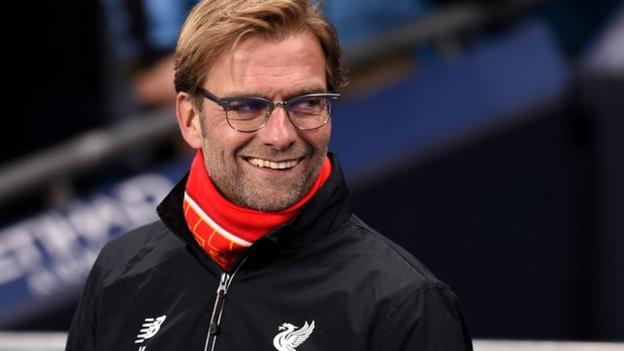 The manager joined the club in the last campaign. The club decided to extend the deal they made with the tactician only nine months ago. Klopp, who is 49-years of age, earlier agreed to a deal to remain at the club till 2018 with the option of another year but the club wants to ward off any potential issues in future, especially based on this pedigree.
The German coach took The Reds to two finals in his last season, and could have finished much higher in the English Premier League if he had not sacrificed it for the sake of winning a title. Liverpool lost both finals, first to Manchester United in the League Cup, then to Sevilla in the Europa. There are reports that the fresh deal might not necessarily involve negotiating new financial terms but the club wants him to commit, especially based on his status and achievements. Klopp led his former club Borussia Dortmund to two Bundesliga titles and took them to a UCL final.

Unlike former coach of Liverpool Brendan Rodgers who led the team to seventh, second and sixth place finishes in the Premier League; Klopp inspires hope and has won back the fans whilst changing the mindset of the players. Nobody would have believed the Liverpool squad would have reached the finals based on their recent performances, when the season begun. Though they eventually lost, the team had dared to dream. There are no guarantees that Klopp will bring major titles this season or in the coming ones, but the club knows they have someone capable and want him to remain for a longer spell in charge. Klopp has made some changes in the squad this season and the club can only hope for the best.