Jurgen Klopp speaks on Mohamed Salah's finishing against Everton
Posted On March 15, 2019
Liverpool manager Jurgen Klopp has acknowledged that Mohamed Salah is not enjoying the best of periods after failing to score for the fourth game running. The Egypt international has been the Reds' standout performer since the beginning of last season but he has recently gone into a shell with the inability to convert opportunities into goals.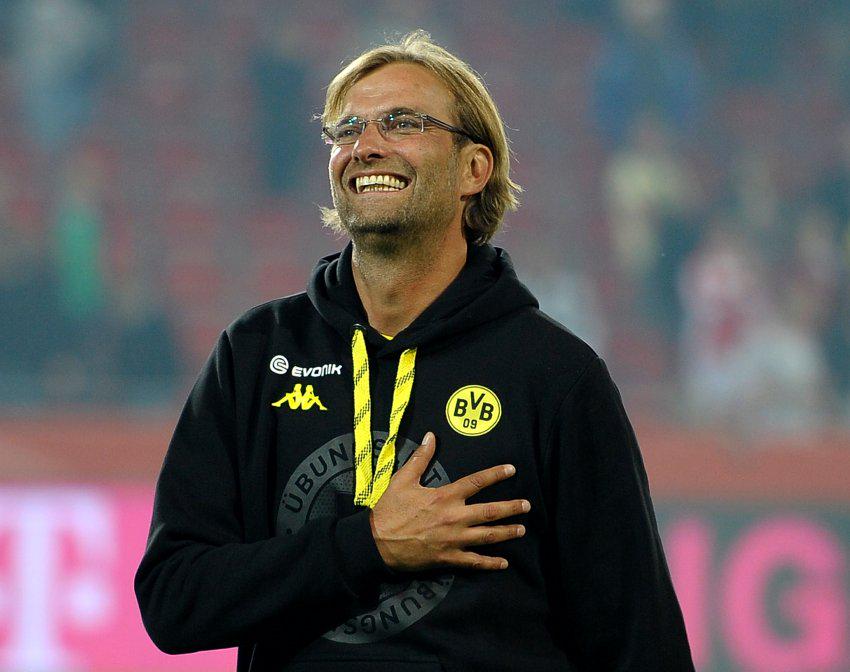 Speaking to Sky Sports, Klopp admitted that the game was difficult for the team, given they were up against the Toffees, who were determined to restrict them from scoring. He added that Salah has been getting everything right until the last second where he has failed to find the scoresheet, he said: "It is OK, a difficult game for different reasons and a wild opponent. The wind was coming from all directions and did not help anybody. It was a game that was difficult to control and we had three or four really big chances with Mohamed Salah and Fabinho, I don't remember them having any chances. It is 0-0 and we kept our unbeaten run against them, not exactly what we wanted but it was a difficult game.
"Salah is doing everything right up until the last second, we had our moments and we have to fight the circumstances and the opposition, the boys did that. Our derbies are over and we play all the others now. It was not a genius game but we got a point against an opponent who is double motivated."
With the stalemate, Liverpool have lost the advantage for the Premier League crown for the first time since December, but Klopp has suggested that the Reds have no concerns chasing for the title. The Merseyside outfit are presently just one point behind Manchester City at the top but they are now dependent on the Citizens dropping points between now and the end of the season.
Liverpool return to Premier League action on Sunday where they are scheduled to face Sean Dyche's Burnley at Anfield. Before that, Manchester City would have completed their home game against Watford and this could put the pressure on the Reds to deliver.