Liverpool Wins even after Trailing
Posted On November 15, 2020
Winning a match after conceiving a goal is very common in the game of football. Similarly, Liverpool has registered a victory against Sheffield United even after the visitors took a lead at Anfield during a match of the English Premier League on Saturday. Though Sander Berge scored a brilliant goal beating the defense of Liverpool FC, they got the reply from the home team as they scored 2 consecutive goals to seal the match in their favor. The most talked transfer of Diogo Jota and Roberto Firmino showed their color as Liverpool pulled the match in their favor due to the goals scored by these two players. Critics may talk about the class of performance but the results give the final verdict not the art of performance.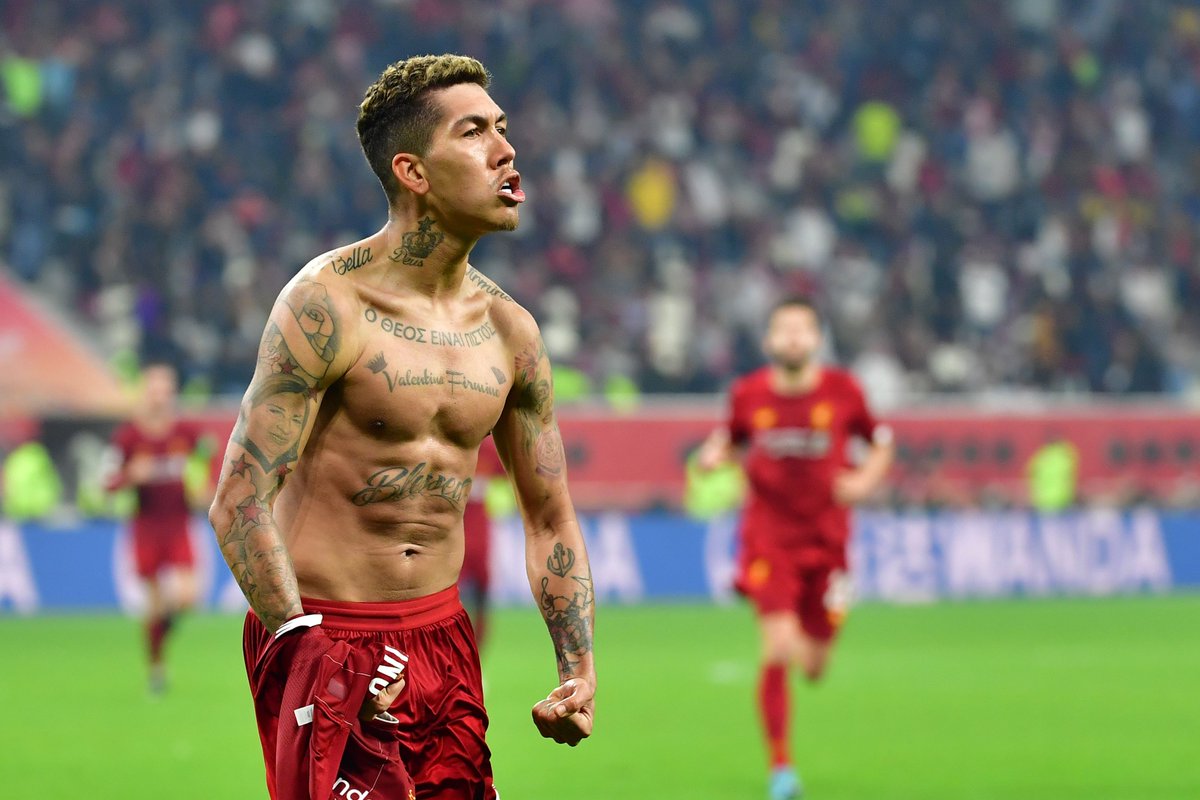 Liverpool has a stiff schedule to play the games of Premier League as well as Champions League and the back to back matches of the fixture is enough to make them tired to display some artistic play. In the Champions League game of Ajax FC and the English Premier League game against Sheffield FC, the art were not displayed but the "3 points" from each game were secured to get forward in the league table. The Portugal skipper Diogo Jota has now adjusted with the team and the adjustment is seen in his performance.
In his last 2 games, he has scored for his team
and has helped Liverpool to get important points. The cross from Sadio Mane helped Jota to put the ball into the net with a perfect header. According to Klopp, the Liverpool coach, Jota is going to set fire in the ground with his
performance and is still adapting with the team. The coach is seeing a bright career of the 23-year-old Portuguese skipper and hoping to perform in more matches
.