Steve Nicol believes Liverpool will eventually sign Thiago Alcantara
Posted On October 25, 2020
Former Liverpool star Steve Nicol believes the Reds could land the signature of Thiago Alcantara from Bayern Munich during the closing stages of the summer transfer window. The Spain international has already rejected a new Bayern contract beyond June 2021 and the club are clear that they won't lose him on a free transfer next summer.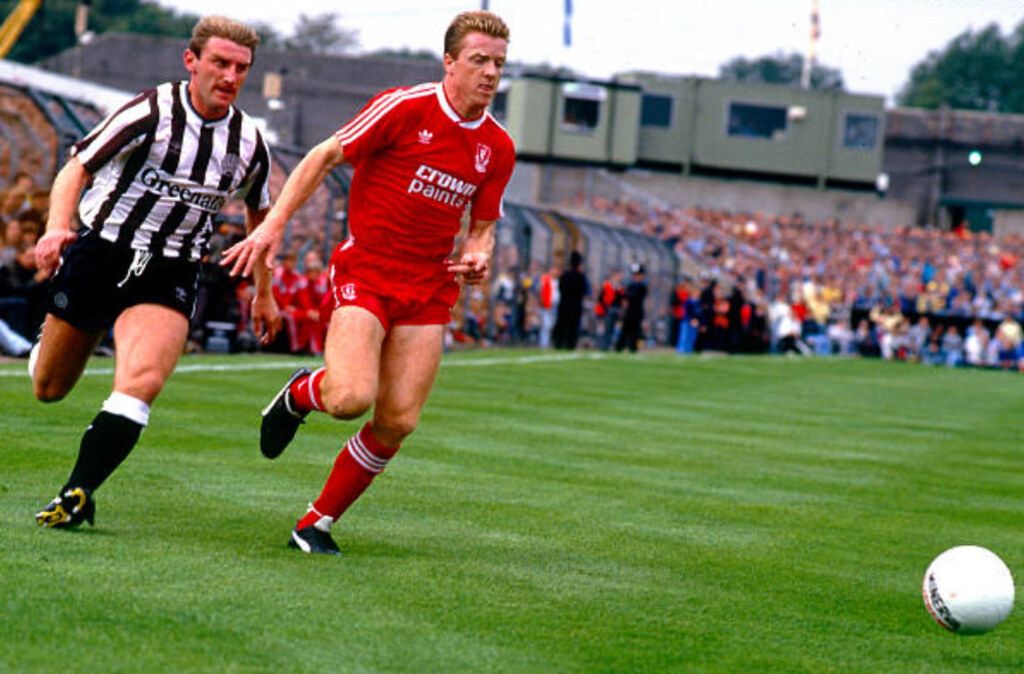 Still, they want at least £30m to part ways with his services and the fee has proved a stumbling block for the Reds. Speaking on ESPN FC, Nicol said that Bayern have the upper hand at the moment in the negotiation table, but they may have to come to a compromise with the Reds over the fee, suppose there are no other buyers for the midfielder.
"
Well it's really in the hands of the Bayern board. If Liverpool don't come up with a compromise
, and I think it was £30million Bayern wanted. If they come up with a compromise that suits Bayern, then it'll happen. But if it doesn't happen in this window, it's going to happen next summer when his contract runs out. I would suggest it's more in Bayern's interest to get some amount of money rather than get nothing," He told.
Alcantara has made his mind up to join Jurgen Klopp at Anfield and that could offer the Reds with the advantage in the pursuit. While Bayern want to recoup funds for another midfield signing, the hierarchy are determined to avoid the prospect of losing anyone on a free transfer. Aside from Alcantara, Jerome Boateng, David Alaba and Javi Martinez are among the other players, whose contracts expire in less than 11 months' time.
The club have opened the door for Boateng and Martinez to leave the club, but they are open to keeping hold of Alaba. So far, the Austrian has turned down a contract offer worth £250,000-a-week, but negotiations are continuing with the versatile defender.