Jurgen Klopp needs to find ways of resting Liverpool front trio, says Warnock
Posted On September 26, 2019
Former Liverpool defender Stephen Warnock has said that Jurgen Klopp needs to offer rest to the trio of Sadio Mane, Mohamed Salah and Roberto Firmino with some rest during the course of the current campaign. The trio managed at least 50 appearances each during the previous season and they have since participated for their respective nations in summer tournaments.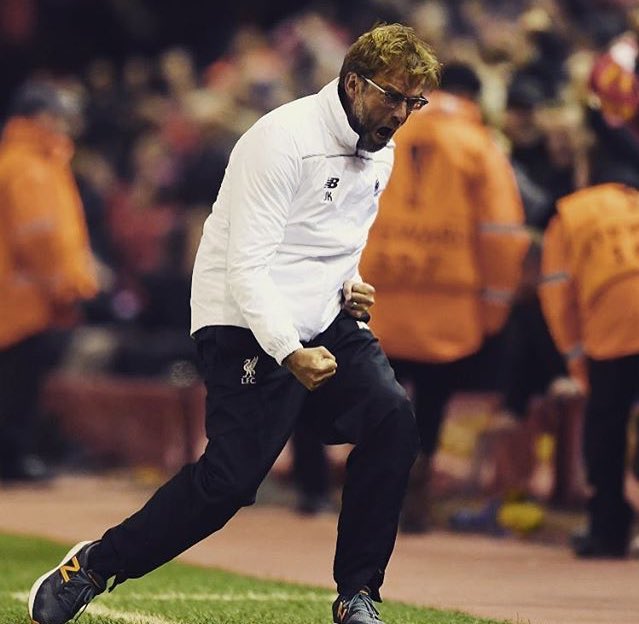 As such, there is the risk of potential burnout as the current season proceeds and Warnock has sent a warning over the same to the Reds boss, he told Sky Sports: "I think Jurgen probably knows that it is going to be a big ask, being in seven competitions at the start of the season. More games again, coming off the back of Copa America and the Africa Cup of Nations. He knows that the players are going to need a rest at some point. He's spoken openly about finding time during the season to give Mane, Salah, and Firmino more rest because they're going to need it."
Liverpool have already played four games through the season including the Community Shield and UEFA Super Cup
. They have won three of those matches but the performances have been a mixed bag with the defence yet to keep a clean sheet. Nonetheless, they have been no concerns on the opposite end with Mane, Salah, and Firmino continuing to flourish but Klopp may want to rotate the squad to
avoid any injury setbacks
for the attacking trident.
The Reds are currently at the top of the Premier League table after a couple of games with a greater goal difference over second-placed Arsenal. They are scheduled to face the Gunners in the next league clash at Anfield and the game could have a different outlook when compared to recent years. The Gunners have been beaten 3-1, 4-0 and 5-1 respectively over the past three seasons at Anfield but they will make the Merseyside trip this time around with a much better attacking setup, though the defence continues to remain a worry.