Jordan Henderson pays tribute to the injured Alex Oxlade-Chamberlain
Posted On October 17, 2018
Liverpool captain Jordan Henderson has paid tribute to fellow compatriot and teammate Alex Oxlade-Chamberlain. The England international sustained a serious knee ligament injury while playing for the Reds against AS Roma in the first leg of the Champions League semi-final and he has since been left on the sidelines.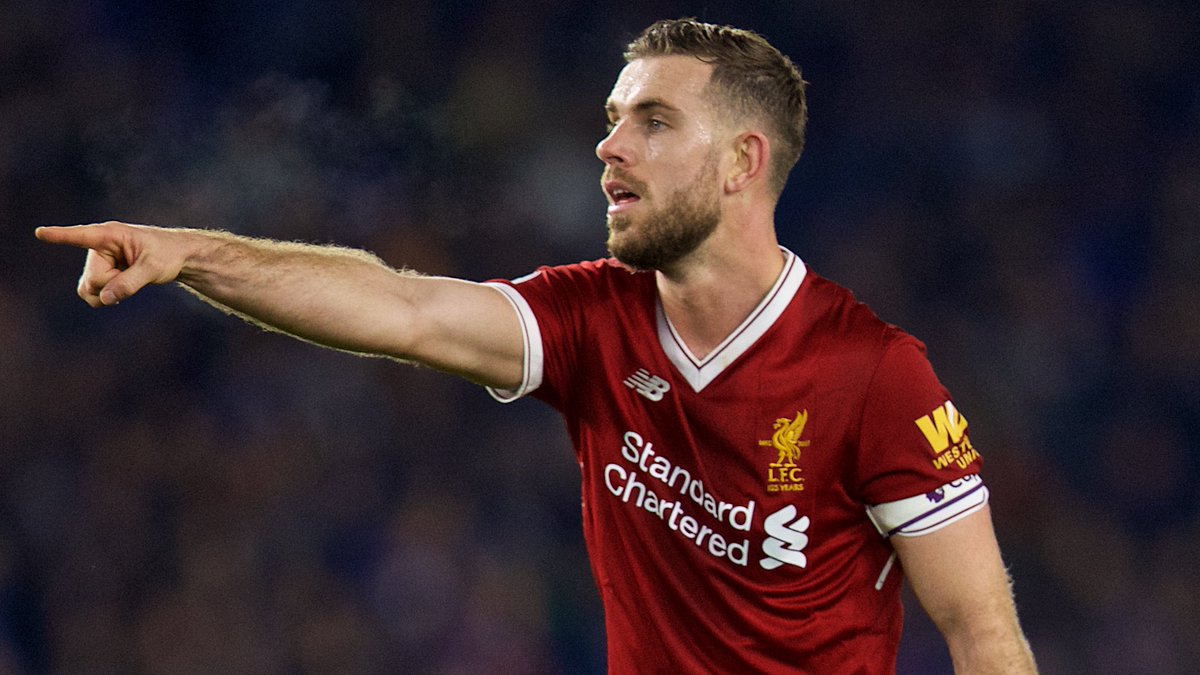 Initially, it had been suggested that the former Arsenal man could return to action by the start of the 2018/19 season but manager Jurgen Klopp disclosed the truth during pre-season that the Englishman may miss entirety of the current campaign through his rehabilitation programme. As such, the midfielder is facing a fresh low in terms of his professional career and Henderson has praised him for the positive reaction whenever they have spoken to each other.
He said: "It's very difficult for Ox. The great performances he was putting in before he got injured made it one of the best periods of his career so far. So to get injured for such a long time is hard to take. The type of lad he is, he's very positive, very good to be around, and he's remained like that. I'm sure he'll have his moments at home and maybe here at Melwood when the lads aren't here, but whenever I speak to him he's always positive and he always looks good. He's a great lad and I just hope he can keep getting stronger and get back to us as soon as he can, because he's a massive, massive player for us."
Oxlade-Chamberlain made a slow start to the previous campaign after he joined the Reds from Premier League rivals Arsenal. However, as the season progressed, he managed to win a regular berth under the tutelage of Klopp with some of his most memorable performances coming against Manchester City in both the Premier League and Champions League.
Based on this, the Reds are certain to miss the Englishman who normally offers more in terms of the workrate from the centre of the park, but they have brought in the likes of Naby Keita and Fabinho to bolster the midfield during the summer.