Nevin says Adrian was the underperformer in Liverpool's UCL exit
Posted On April 11, 2020
Former Premier League ace Pat Nevin has said that Adrian should take the blame for Liverpool's elimination from the Champions League this season. The Reds went into the second leg of the round of 16 clash against Atletico Madrid with a 1-0 deficit and they managed to take the game to added extra-time after levelling the scores on aggregate.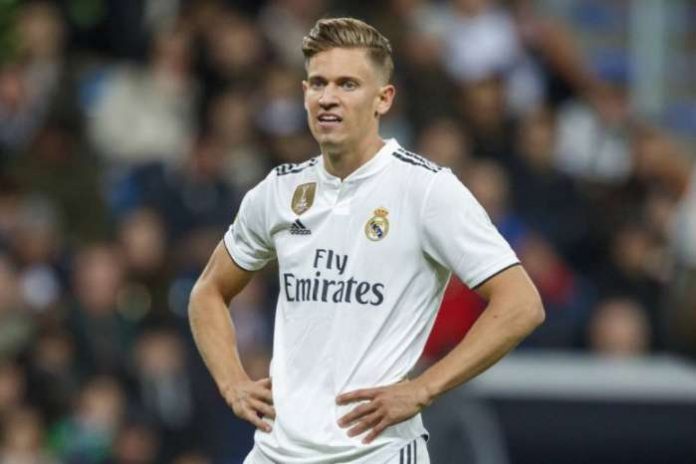 The Merseyside giants thereafter took the advantage with a 2-0 score at Anfield but Atletico made a tremendous comeback with three goals in the next 25 minutes. Marcos Llorente was the pick of the players with two goals and one of those came from a goalkeeping mistake from Adrian, who gifted the possession to the midfielder with a poor pass.
Speaking on BBC Radio 5 Live,
Nevin believes Adrian panicked on the occasions unlike the rest of his teammates
, he told: "I have no idea what he's trying to do. If you are a top-quality player, you don't play it down blind into that area anyway. Terrible mistake by the goalkeeper. There have been some catastrophic [errors in recent weeks from goalkeepers] and that one is right up there with them – every time you watch it, it gets worse. No idea why you would play it into the most dangerous area of the pitch. Quite simply, he panicked. And, he has been the only Liverpool player who's been panicking out there."
With Liverpool's elimination from the Champions League, they have just the Premier League title to play for. They are certain of the title with a staggering 25-gap over second-placed Manchester City with nine games to play but their progression to the trophy could be delayed with the suspension of the league matches due to the Coronavirus pandemic. The Premier League games have been officially suspended until the first week of April.