VAN DIJK PROVIDES UPDATE ON INJURY
Posted On May 20, 2021
Liverpool defender Virgil Van Dijk has provided an update on his recovery from the injury that has made him miss the majority of this season. The Dutchman has been missing in action for Liverpool since October 2021.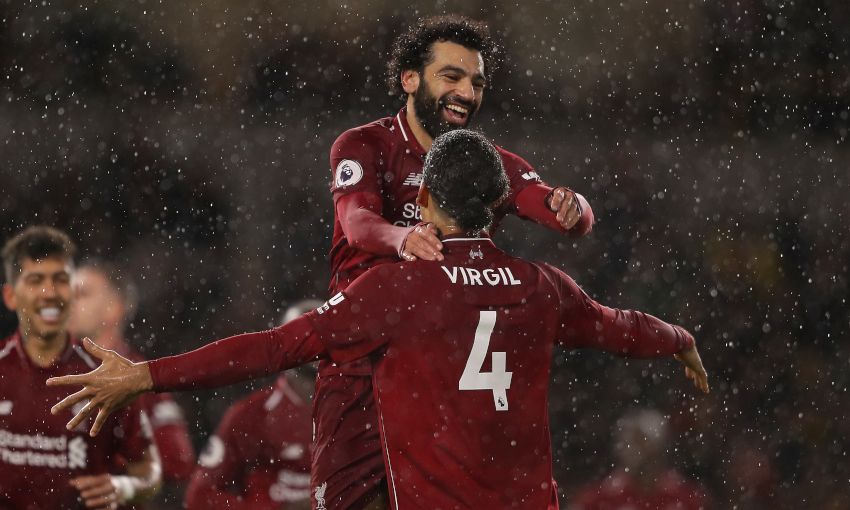 Dutch national team centre back Van Dijk suffered the serious injury during the Premier League clash with Merseyside rivals Everton. He was injured in the Merseyside Derby after a poor challenge from Toffees goalkeeper Jordan Pickford.
Van Dijk, 28, suffered damage to the anterior cruciate ligament in his right knee and initial prognosis revealed that he won't play again this season. However, he has made remarkable progress in his recovery from the knee surgery he underwent in October to suggest that he could still play this summer. The Liverpool defender posted a video of him moving freely on his official Twitter account earlier on Thursday as he stepped up his recovery.
The video posted by Van Dijk on social media would have delighted both Liverpool and Netherlands fans who can't wait for the centre back to return to full fitness.
Without Van Dijk in the Liverpool squad for several months, manager JurgenKlopp has seen his team crash out of both the FA Cup and the Champions League. In addition, the Reds have not been able to defend their league title well with rivals Manchester City set to replace them as reigning Premier League champions.
The Reds dropped out of the title race several weeks back and they are even struggling to make it to the Champions League ahead of next season. They have a four-point deficit to make up ahead of the last five games of the season if they want Champions League football at the club next season starting from the trip to Old Trafford to face Manchester United on Sunday.
For the Netherlands, manager Frank De Boer would be delighted that he would be able to count on Van Dijkfor the European Championships this summer.