Bent says Liverpool may surprise everybody with a marquee signing
Posted On June 27, 2019
Former Tottenham Hotspur star Darren Bent believes Liverpool may surprise everybody by making a marquee signing during this summer's transfer window. The Reds could not end their long-wait for a maiden Premier League title last term but they still concluded the season on a strong note after securing the Champions League trophy for the sixth time in their history.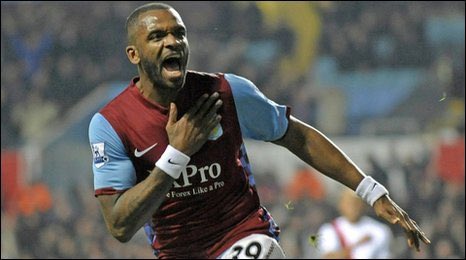 Speaking to The Star, Bent acknowledged that the Reds don't need any major changes for the summer but they may surprise everyone with a big name signing. He added that Matthijs de Ligt could be an option for the Merseyside outfit, considering the teenager has a good bond with Virgil van Dijk in central defence for the Netherlands, he said: "They may go out and surprise everybody and go and get De Ligt, Virgil's Dutch team-mate. If they can manage to pull that one off and those two can play together, that would be brilliant."
Liverpool secured the highest points tally of the Premier League during the previous campaign
but that was not sufficient with Manchester City outsmarting them by the solitary point. Still, the season was hugely appreciated by the supporters, considering they managed to end a seven-year wait for a trophy by clinching
the Champions League crown
.
Meanwhile, Reds boss Jurgen Klopp has recently said that there may not be any major arrivals during the summer transfer window but the club have continued to be linked with some of the talked about players around the world. Among those, De Ligt has been touted as a probable target but there seems no need to tweak the Reds' defence after a campaign where they kept more than 20 clean sheets in the Premier League alone. Liverpool start the new Premier League season with a home game against Norwich City.