Jurgen Klopp Reveals the Injury Problem forNathaniel Clyne
Posted On September 23, 2017
Liverpool boss Jurgen Klopp has claimed that Nathaniel Clyne will be unavailable for a second period after having suffered a serious injury.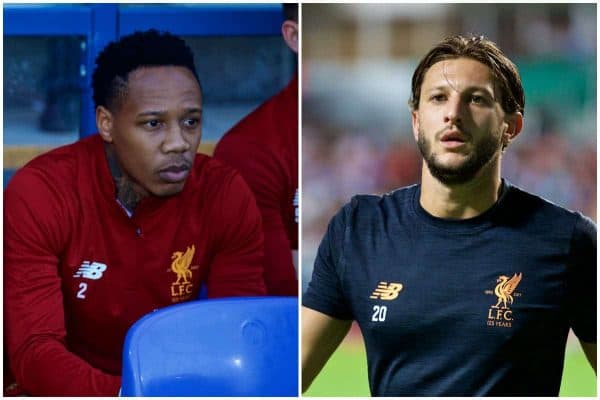 The back injury suffered by the player appears to be serious than initially thought. As a result, he was left out of the Champions League squad announced by the club. Liverpool made the return to the European competition often overcoming Hoffenheim in a two legged qualifying match. The squad for the group stages has just been announced and one of the prominent absentees was former Norwich city defender.
The 26-year-old played only 45 minutes during pre-season and has not been seen since then. It is expected that the back problem suffered by the player is likely to keep him on the sidelines for the next three months. Rather than fill the spot with a player who cannot play for the next three months, Liverpool have decided to go for a different option. However, there is little doubt that Nathaniel Clyne will be able to reclaim his squad when he meets the return to the first-team. Manager Jurgen Klopp has received a lot of plaudits for the way has transformed Liverpool in the last 12 months.
Measured approaches in the transfer market have once again benefited Liverpool, who have made a strong start to the season. "Nathaniel is working hard on his rehab and we have kept a close eye on his progress, but the reality is we are looking at some time still before he is back and available for selection.I am told it will be longer than just a couple of weeks, so we will continue to monitor and assess.It is pretty certain he'll not be available for the majority of the Champions League group matches.If we are fortunate enough to still be in UEFA competition in the New Year, he could be added to the squad then," said Klopp.