Liverpool boss not getting carried away by strong Premier League start
Posted On November 10, 2018
Liverpool manager Jurgen Klopp has stressed that his team must not get carried away after making a strong start to the ongoing campaign. The Merseyside giants have begun the season with a 10-match unbeaten run in the Premier League and their most recent victory over Cardiff City has seen them jump to the top of the table ahead of Manchester City, who have a game in hand.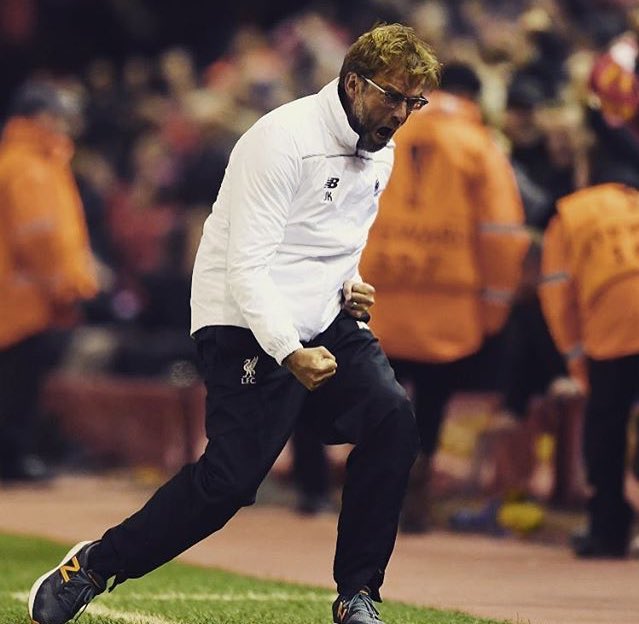 Speaking after the game, Klopp admitted that he is pleased with the current points tally of 26 but the team need to stay on track for the remainder of the campaign, he said: "The number of points makes the difference. Because the difference between 23 and 26 feels like 20 points, pretty much! It's really important to stay on track. We will all meet each other, it's unbelievable that five or six clubs have such a big number of points but it only makes it even more intense.  It's good for the people and the supporters of different clubs. We won, but for us it's just the next step, that's cool."
Since the international break, Liverpool have bagged three straight victories across all competitions and
their latest came against Cardiff City where they utterly dominated the proceedings with 80 per cent of the possession.
As such, they picked up a comfortable 4-1 triumph at Anfield and the pressure is not right on the shoulders of Manchester City to
retain the top spot
when they make the trip to Wembley to face Tottenham Hotspur on Monday night.
Meanwhile, Jurgen Klopp's side now have the entire week to pressure for their Premier League showdown against Arsenal, given they are already out of the League Cup. Klopp's men have had the better of the Gunners in recent seasons and they will go into next weekend's game with three draws and three wins from their previous six meetings.