Klopp Pleased with Crucial Win over Chelsea
Posted On April 17, 2019
Jurgen Klopp was extremely pleased with the big victory over Chelsea that helped put Liverpool closer towards the league title for the first time since the start of the Premier League. The Reds came close to winning the title a few years ago but they were beaten by Chelsea at Anfield as the end of the season approached. This was when Brendan Rodgers was the manager at Liverpool.Klopp has so far been unable to lift any major honour with Liverpool after coming up as a runner-up in the Champions League, Europa League, and the League Cup.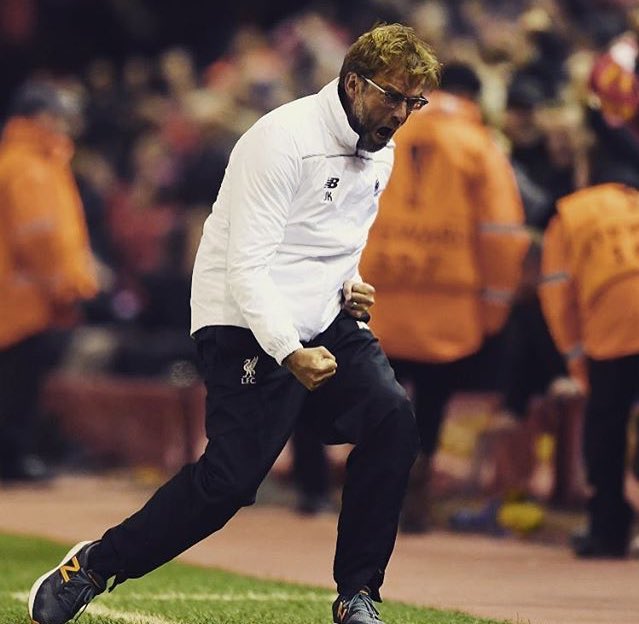 Liverpool were able to pick up a 2-0 victory over Chelsea this time around. After a goalless first half, Sadio Mane came up with the breakthrough and Mohamed Salah was able to score with a wonder-strike just a few minutes later.Klopp felt that Liverpool were the dominant force in the match and were completely deserving of their three points. Liverpool, though, had a few heart in the mouth moments when Eden Hazard struck the post and also had a brilliant opportunity at goal. However, Liverpool had the better of chances throughout the match and they are now inching closer towards the league title.
Liverpool last were able to win the league title back in 1990 but now the team will be able to lift the title by winning all four matches
."It was a really good game. A difficult game, of course, against a really strong opponent.We dominated the game in a lot of parts of the game. Apart from after 2-0 when they changed this system.The second half, Chelsea struggled with the build-up, and we forced
them to build long
. It's not easy and we won a lot of balls.First half, we were left-side dominant and second half, right-side dominant," said Klopp.