Sane's goal drought is not a problem, claims Barnes
Posted On February 15, 2021
Liverpool legend John Barnes is of the opinion that Sadio Mane will be able to recover from his goalscoring drought sooner rather than later. The Senegal international has been one of the great scorers for Liverpool and his 80+ goals have helped deliver the likes of the Premier league, Champions League, and UEFA Super Cup titles to Liverpool.Mane, though, has been going through a growth by his high standards as he has only scored two goals in his last 13 matches. The poor run goes back even further, as Liverpoolhave seen the striker get only three goals in the last 18 appearances.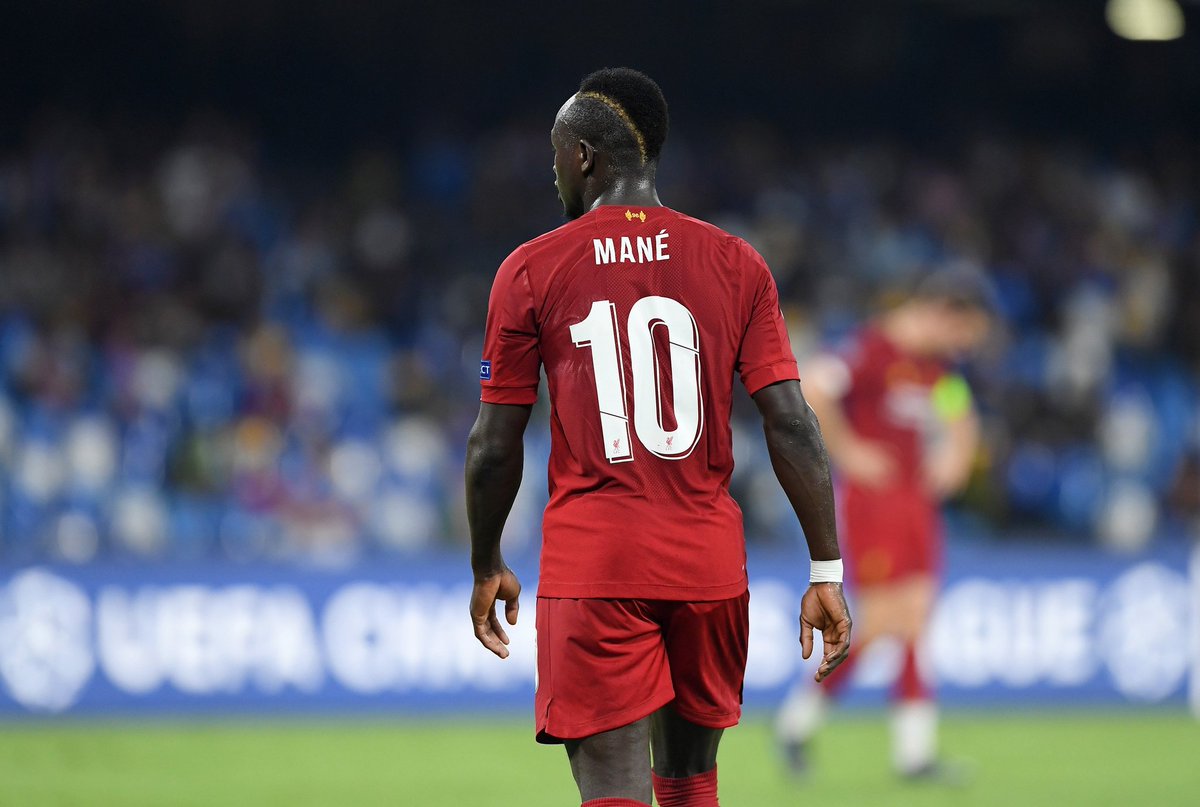 The poor form experienced byMane has meant that Liverpool have not been able to enjoy a strong run of form in the league. The Reds are in a close title race with Manchester United and Manchester City thanks to their inability to pull away from the two clubs.Barnes does not see any reason to worry about the situation, as he is not the first Liverpool player to go through such a drought.
It was not long that striker Roberto Firmino was going through a similar run
, but he has been able to recover quickly from the same. Furthermore, Liverpool were able to continue getting positive results even whenFirmino was not scoring.
"It's important to remember that Mane has been one of the most important players in the team and his form is excellent. Perhaps not excellent in terms of number of goals scored, but excellent in terms of what he does for the team. I'd even say that Mane has a lot to do with why we're at the top of the league; and that's done both on and off the ball.His goalscoring, his creativity – it's a package deal. So I don't see why it's all doom and gloom for a team that's top of the league," said Barnes.